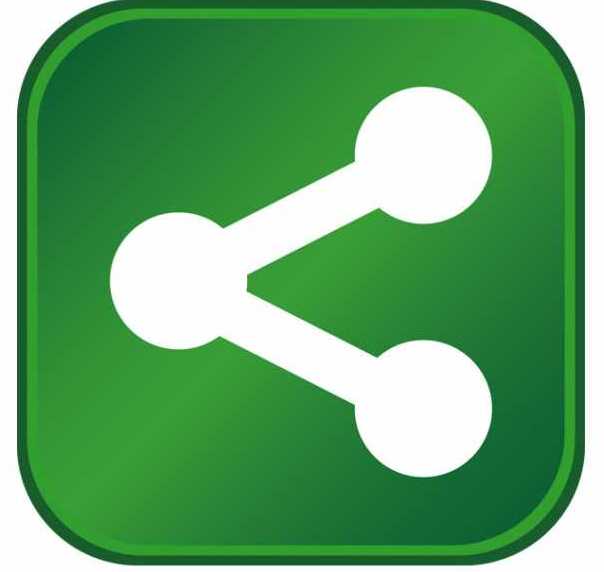 The Maryland Venture Fund (MVF) has invested $500,000 in Blue Pillar, an energy management solutions firm that moved its headquarters to Frederick from Indianapolis as part of the deal, DBED announced.
The company's three software platforms help large organizations and complex facilities improve energy efficiency and reliability. The investment by MVF — Maryland's primary venture capital (VC) program and one of the most active venture investors in the region — was part of a $14.6 million fundraising round.
Also participating were a strategic investor in the energy space and EnerTech Capital Partners, a leading energy sector VC firm and one the State has partnered with and invested through under the InvestMaryland program.
"We are excited to make this investment in Blue Pillar and thrilled to have them in Maryland. We can't wait to work with the Blue Pillar team to help them grow here and continue their exciting and essential work," said Mike Gill, DBED Secretary. "Energy efficiency and reliability are crucial today and will only be more important tomorrow. Maryland is committed to supporting the small business owners, entrepreneurs and innovators who are creating the good-paying, family-sustaining jobs that will employ generations of Marylanders."
"Blue Pillar had a record year in 2014 for both revenue and new customer additions" said Tom Willie, CEO of Blue Pillar. "What is even more exciting is that we have already surpassed our entire 2014 sales bookings in the first two months of 2015. This financing enables Blue Pillar to scale our business, building on the breakout opportunities emerging in both our traditional and new customer segments. We can also continue to expand our Internet of Things, energy management, and centralized facility and distributed energy resource software solutions to meet these emerging marketplace needs."
Blue Pillar is a leading provider of facility Internet of Things (IoT) and energy management solutions for complex single site and centralized multisite facilities. The Aurora, Avise Insite and Avise Foresite platforms connect, control, and manage data to help organizations improve energy resiliency, efficiency and overall facility operations.
Today, over 255 of the most critical, complex and geographically dispersed facilities – across healthcare, government, higher education, and other industries – use Blue Pillar to manage their energy and power systems.