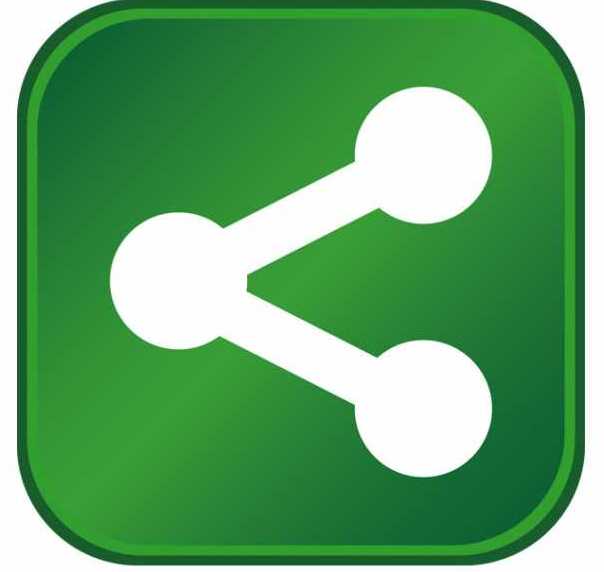 W. R. Grace & Co. has joined thousands of other green Maryland companies by incorporating environmental sustainability into its Columbia headquarters.
Grace's new 90,000-square-foot global headquarters building has been certified by the U.S. Green Building Council as LEED Silver (Leadership in Energy and Environmental Design). The new facility includes a pervious concrete parking area, high-efficiency lighting and HVAC, and systems to reuse storm water for irrigation, according to company officials.
Grace, which supplies speciality chemicals and materials, first opened a research and development facility in Maryland in 1958. Grace global headquarters moved to Maryland in 1999. The company now employs nearly 1,200 Maryland workers at an average annual employee compensation of $95,000, company officials announced.
Maryland Department of Business and Economic Development Secretary Dominick Murray and other State and local officials congratulated W. R. Grace & Co. on its new facility.
Grace Chairman and CEO Fred Festa said he is optimistic about the company's future in Maryland. "Based on a foundation of talent, technology, and trust, Grace has a bright future. Our talented people help us create and deliver solutions for our customers, our technology enables us to deliver high-value, differentiated products to customer partners around the world, and our long history of meeting our commitments has helped us to earn their trust," he said.
Learn more about environmental sustainability efforts by Maryland business through Maryland's Green Registry.