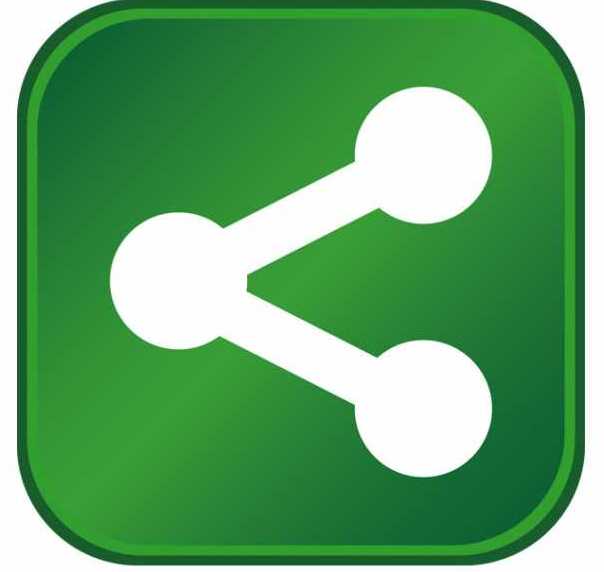 The Maine Department of Economic and Community Development (DECD) is announcing that Redzone Wireless, LLC, a Maine-based wireless Internet service provider (WISP) has been certified as a Pine Tree Development Zone (PTDZ) company. Redzone is planning to create close to two dozen jobs within the first two years with an estimated investment of more than $5.6 million.
The company has selected the Knox Mill Complex in Camden as the site for its new headquarters and plans to locate and quickly develop a new customer and network operations center within the same facility. Redzone intends to provide a new affordable broadband service option for residential and business customers throughout the State of Maine.
"Broadband access is critical to doing business in today's world," said Governor Paul R. LePage. "Not only is Redzone Wireless creating new, good-paying careers and bringing new investment to Maine, it is also planning to provide a much-needed service that in the long run will help make our state more competitive in the global economy."
The PTDZ program within DECD supports the creation of new quality jobs and new investment in Maine. It provides eligible businesses in various sectors looking to expand or relocate in Maine with a variety of incentives related to their performance.
"We are extremely grateful to the Maine Department of Economic and Community Development for recognizing the economic potential of Redzone Wireless, LLC and supporting our eligibility to participate in this valuable program," said Jim McKenna, Redzone Wireless, LLC President & CEO. "We believe that the Pine Tree Development Zone Program is essential to our expansion, and we are confident that Camden will be an excellent location for our business development."
Redzone Wireless will begin operating a 4G LTE Advanced wireless broadband network during the first quarter of 2015, pending final FCC approval, which is expected during the month of January.
For more information on Redzone Wireless and the Maine Department of Economic & Community Development, please visit the links below:
Redzone Wireless: www.redzonewireless.com
DECD: www.maine.gov/decd.