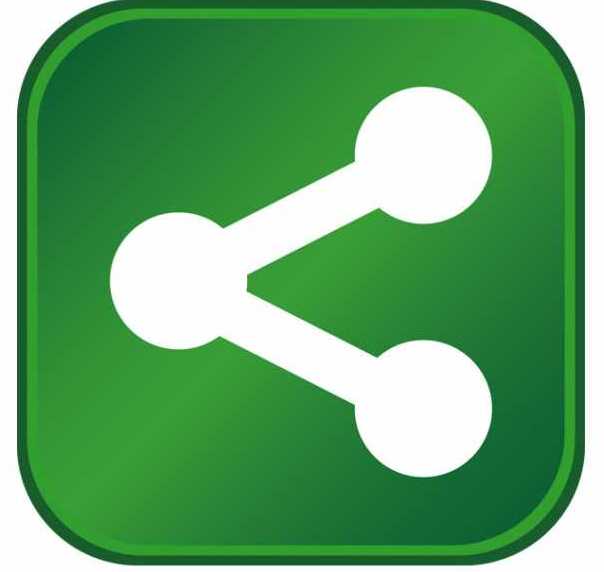 Meddin Studios, LLC, is opening in Savannah with a $5.5 million investment in advanced digital media technology. The new studio, which will be the nation's first fully digital production facility, will create up to 10 new jobs. Its completely digital workflow will stretch from pre-production to post-production, including distribution and asset management. Capitalizing on Georgia's 2008 Entertainment Industry Investment Act, which offers up to a 30 percent tax credit for qualified productions, Meddin will foster innovation in digital film and video production and distribution.
"Meddin Studios' decision to open in Savannah demonstrates that Georgia is leading the way in digital technology," said Georgia Department of Economic Development Commissioner Ken Stewart. "What's more, it reflects the strength of the growing film and entertainment industry, a result of Georgia's strategic investments over 37 years."
One of Meddin Studios' unique offerings is asset management: the organization, conversion and preservation of content in a digital format. Aging film and tape formats, deteriorating photos and new digital media formats are the types of assets for which Meddin Studios can develop and implement a preservation plan. At its simplest, this means a visual, searchable catalog of media from years past. Film companies especially require more complex preservation plans, as old tape libraries are converted to a more accessible format.
"Meddin Studios is excited to fill an infrastructure void locally, regionally and nationally for the film, television and media industry. Four sound stages, production equipment rentals such as camera, lighting and grip, full post-production capabilities and digital asset management are just a few of the many offerings Meddin Studios is bringing to the area, said Nick Gant, company president, along with Jon Foster, CEO of Meddin.
The new studio is located in Savannah's historic Meddin Brothers meat-packing facility, built in 1917. The 22,000-square-foot facility is located on 2.5 acres, three miles from downtown Savannah. At full operating capacity the studio will feature four 2,500-square-foot sound stages, two of which can be combined for a total 5,000 square feet of space; a full post-production facility; a fully-equipped 1,600-square-foot Pro Tools audio suite; and 4,000 square feet dedicated to camera and equipment rental.
"We are very impressed and proud that Nick Gant, Jon Foster and their management team made this happen – it's no small feat! And we are thrilled they chose Savannah as the location. SEDA worked with The Creative Coast Alliance to support Meddin's start-up by introducing them to as many people and resources as we could – from potential clients to potential investors," said Lynn Pitts, Sr. Vice President of the Savannah Economic Development Authority. "Savannah is eager to embrace and nurture these types of operations, and Meddin Studios will lead the way."
Tonya Cooper, project manager for GDEcD, also assisted the company with this project.
About GDEcD
The Georgia Department of Economic Development (GDEcD) is the state's sales and marketing arm, the lead agency for attracting new business investment, encouraging the expansion of existing industry and small businesses, locating new markets for Georgia products, attracting tourists to Georgia, and promoting the state as a location for film, music and digital entertainment projects, as well as planning and mobilizing state resources for economic development. For more information, visit www.georgia.org