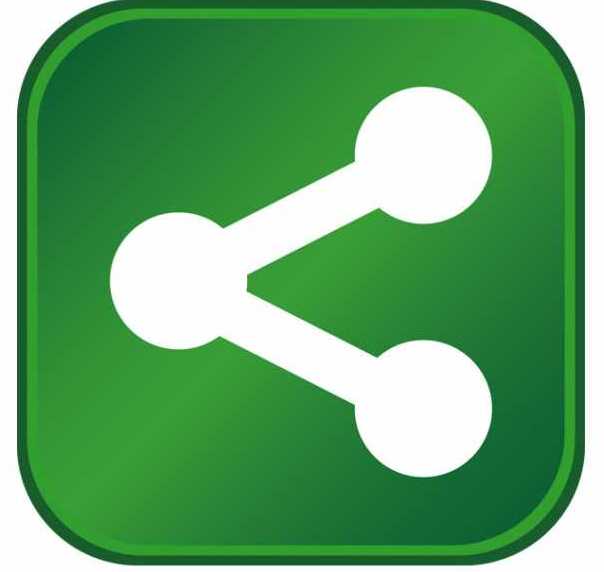 FANUC America Corporation, the leading supplier of robotics, CNCs, and factory automation will open four new facilities, relocate three facilities to larger offices, and add three new regional training centers in 2016. The expansion will allow the company to better serve its growing customer base.
FANUC's facility enhancements include:
· New manufacturing and distribution center in Pontiac, MI.
· New sales and service facilities in Seattle, Monterrey, Mexico and Manaus, Brazil.
· Relocate customer service offices from Dallas to Houston, and Mexico City to Queretaro, Mexico.
· Merge sales and service offices in Sao Paulo, Brazil to a larger facility.
· Enhance training centers at FANUC's offices in San Francisco, Chicago and Charlotte.
"FANUC is fully committed to "Service First", a corporate theme which means that customer service is our highest priority," said Rick Schneider, chairman & CEO, FANUC America. "That commitment includes lifetime maintenance for all FANUC products throughout their production life."
"With 25 sales and service locations in the Americas, and a total of 250 service locations in 46 countries worldwide, we're positioned in close proximity to our customers all over the world," added Schneider.
The company expects to complete its capacity expansions in North and South America by July, 2016.
About FANUC America Corporation
FANUC America Corporation is a subsidiary of FANUC CORPORATION in Japan, and provides industry-leading robotics, CNC systems, and factory automation. FANUC's innovative technologies and proven expertise help manufacturers in the Americas maximize efficiency, reliability and profitability.
FANUC America is headquartered at 3900 W. Hamlin Road, Rochester Hills, MI 48309, and has facilities in: Atlanta; Boston; Charlotte; Chicago; Cincinnati; Cleveland; Dallas; Houston; Los Angeles; Minneapolis; Montreal; Pine Brook, NJ; Pontiac, MI; San Francisco; Seattle; Toronto; Buenos Aires, Argentina; Sao Paulo, and Manaus, Brazil; and Aguascalientes, Mexico City, and Monterrey, Mexico. For more information, please call: 888-FANUC-US (888-326-8287) or visit our website: www.fanucamerica.com. Also, connect with us on YouTube, Twitter, Facebook, Google+ and LinkedIn.