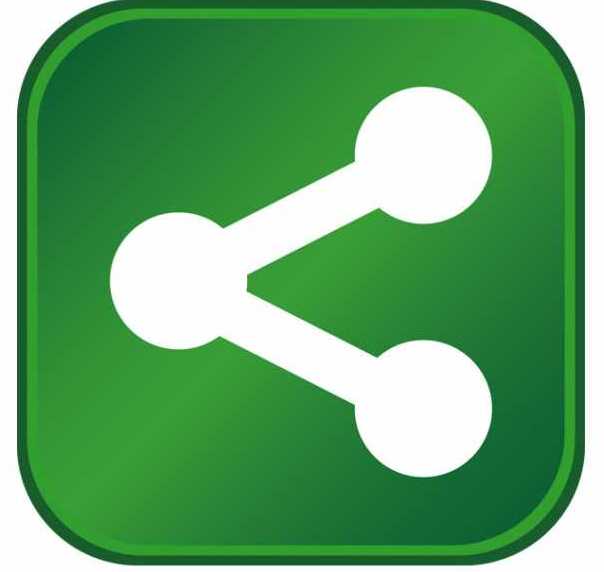 HCL Technologies, a leading global IT services provider, and Consumers Energy, the principal subsidiary of CMS Energy and the 4th-largest U.S. electric and natural gas company, formally announced the opening of a Global Center of Excellence (GCoE) called Michigan Technology Development Center (MTDC) in Jackson, Mich.
HCL will provide IT services to Consumers Energy at the new MTDC, which is located in the Commonwealth Commerce Center in Jackson. The two companies work in close collaboration on various innovative IT initiatives. Through its work with Consumers Energy and other local customers, HCL has hired 120 professionals across Michigan.
MTDC will also serve as HCL's center of excellence for application and infrastructure related operations providing significant benefits to HCL's North American and LATAM customer base. The center works with the HCL Global Learning & Development academy to foster their knowledge on global best practices in the technology sector and provide training and development for advanced and emerging next-generation IT technologies including cloud computing, mobility and smart products for its Michigan based employees.
"Michigan ranks No. 3 in the nation in the creation of high-tech jobs and this new technology center is an example of that growth," said Gov. Rick Snyder.  "Technology is playing a larger role in our state's economy every day and investments, such as this one by HCL, are helping to keep Michigan moving forward in this crucial area." 
"As we move into the future, we look forward to continuing our successful partnership with HCL," said Mamatha Chamarthi, Vice President and Chief Information Officer of Consumers Energy. "Together, HCL and Consumers Energy will use this center to expand our business and to provide our current and new employees with the necessary IT skills and resources to work on high value projects and technologies for years to come."
Steve Cardell, president of Enterprise Services and Diversified Industries, HCL said, "We are excited to announce completion of one successful year of partnership with Consumers Energy. At HCL we aim to remain relevant for our customers by focusing on building a transformational approach and business models based on our deep expertise in application support and maintenance and infrastructure."
HCL's Expanding U.S. Presence
In addition to its new Michigan center, HCL is continuing its aggressive expansion in several U.S. cities. In September 2012, Washington State Governor Chris Gregoire and executives from Microsoft and Boeing unveiled HCL's Collaborative Engineering Hub and delivery center in Redmond, Wash.
About Consumers Energy
Consumers Energy, the principal subsidiary of CMS Energy (NYSE:  CMS), provides natural gas and electricity to 6.6 million of Michigan's 10 million residents in all 68 Lower Peninsula counties. For more information about Consumers Energy, visit our Website at www.consumersenergy.com
About HCL Technologies
HCL Technologies is a leading global IT services company working with clients in the areas that impact and redefine the core of their businesses. Since its emergence on global landscape after its IPO in 1999, HCL has focused on 'transformational outsourcing', underlined by innovation and value creation, offering an integrated portfolio of services including software-led IT solutions, remote infrastructure management, engineering and R&D services and Business services. HCL leverages its extensive global offshore infrastructure and network of offices in 31 countries to provide holistic, multi-service delivery in key industry verticals including Financial Services, Manufacturing, Consumer Services, Public Services and Healthcare & Life sciences. HCL takes pride in its philosophy of 'Employees First, Customers Second' which empowers its 87,196 transformers to create real value for the customers. HCL Technologies, along with its subsidiaries, had consolidated revenues of US$ 4.8 billion, as on September 30th 2013 (on LTM basis). For more information, please visit www.hcltech.com.