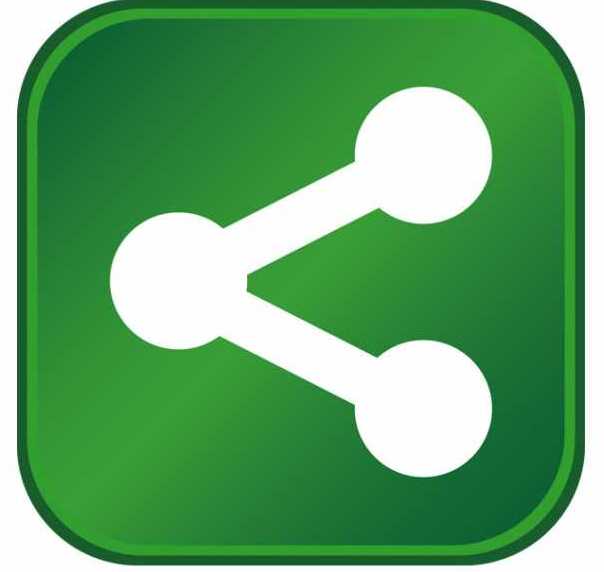 LHP Software, an Indiana-based engineering services company, is continuing its expansion in the Detroit automotive market. Since opening its Troy office in January 2012, LHP has grown to more than 20 employees based there and recently added a second Troy location that will serve as its technical and training center for the region.
Through a partnership with Specialized Vehicles, Inc., LHP will utilize SVI's facility at 2468 Industrial Row in Troy for prototype engine building, controls integration, calibration services, and other engine development and testing using SVI's engine dynamometer. The company will also offer training from that location, including an SAE certificate program in gasoline engine controls and an embedded software testing course. LHP's sales and personnel offices are located at 50 W. Big Beaver Road in Troy.
Rob Stawarz, Business Development Manager and Michigan native, said LHP plans to double the number of Detroit-area employees to around 40 by the end of 2014. "We're pleased with our progress over the last two years, but we're just getting started. Our primary expertise is embedded controls for the automotive industry, so investing in this region will continue to be a focus for us. It's a natural fit."
LHP Software is an engineering services company focused on controls applications for the transportation and medical device industries. The company takes a solutions-based approach to solving problems for large companies while helping smaller companies expand their engineering capabilities. LHP was founded in 2001 and has 250 employees. The company is headquartered in Columbus, Indiana, with additional offices in Troy, Michigan, and Schaumburg, Illinois.
LHP is a National Instruments Silver Alliance Partner, a member of the Engineering Society of Detroit, and recently joined Automation Alley, a technology business association and business accelerator dedicated to growing the economy of Southeast Michigan.