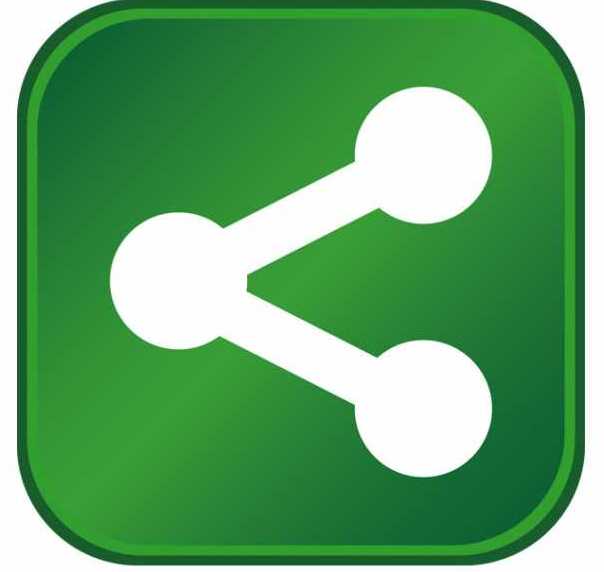 Ann Arbor SPARK's efforts to attract high-tech businesses to the region has resulted in Mahindra GenZe, a division of the multinational company Mahindra and Mahindra, choosing to locate in the City of Ann Arbor. Mahindra GenZe is designing and manufacturing a new technology vehicle here, in its first facility in the United States.
As part of its expansion in Ann Arbor, the company is investing up to $2 million and creating 34 jobs related to vehicle research and manufacturing. Mahindra GenZe chose Ann Arbor over competing locations in the U.S.
To help Mahindra GenZe establish its new facility in the Ann Arbor region, SPARK helped the company with its application for incentives from the Michigan Economic Development Corp. and connected the company with City of Ann Arbor officials to discuss and plan for local requirements related to manufacturing in the City. Ann Arbor SPARK also took an active role in helping the company identify a site for its new facility.
"We've been working with the SPARK team on our expansion to Ann Arbor for over a year now, and we couldn't be more impressed with their professionalism and knowledge," said Allen Clark, Mahindra GenZe. "Ann Arbor SPARK provided expert assistance in selecting a site for our new manufacturing facility, and walked us through the process of securing both state and local incentives. Additionally, SPARK introduced us to the right people at the right time, making our expansion to Ann Arbor a success."
"Securing incentives and selecting a site for such an important expansion is complicated, especially for a foreign company looking to expand to the U.S.," explained Ann Arbor SPARK president and CEO Paul Krutko. "Ann Arbor SPARK helped Mahindra GenZe navigate the process and secure a $300,000 Michigan Business Development Program performance-based grant from the Michigan Economic Development Corp. Our business development team also provided assistance to the company in finding the perfect location for both research and manufacturing of its vehicle technology."
"Mahindra GenZe represents a great win for the Ann Arbor region," Krutko added. "The company recognized that we could offer the support, space and talent that they needed to advance their business goals and bring an innovative new product to market."
About Ann Arbor SPARK
Ann Arbor SPARK, a non-profit organization, is advancing the region by encouraging and supporting business acceleration, attraction and retention. The organization identifies and meets the needs of business at every stage, from start-ups to large organizations. Ann Arbor SPARK collaborates with business, academic, government, and community investor partners including the University of Michigan, Eastern Michigan University, Washtenaw Community College, Washtenaw County,Livingston County, Washtenaw County etcs/Michigan Works!, the City of Ann Arbor, Bank of Ann Arbor and the Michigan Economic Development Corporation. For more information, please call (734) 761-9317 or visit www.AnnArborUSA.org.