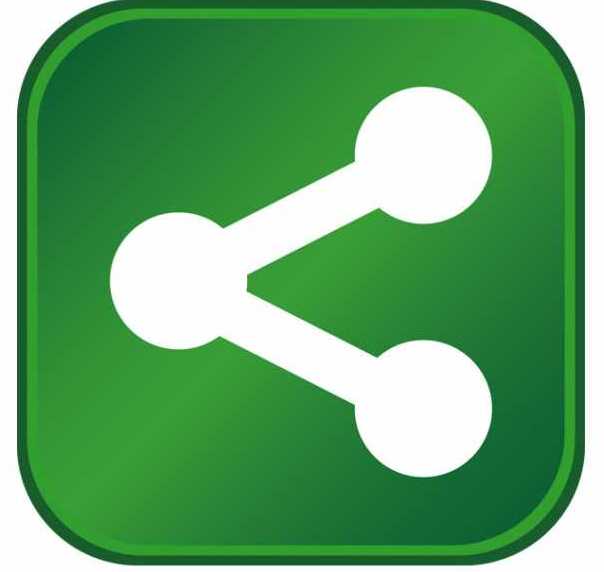 With support from Ann Arbor SPARK, the City of Saline and the Michigan Economic Development Corp (MEDC), MMI Engineered Solutions (MMI-es) is adding 50,000 sq. ft. to its Saline-based facility. The company, which has called the Ann Arbor region home for 37 years, currently has an 80,000 sq. ft. manufacturing facility and 100 employees.
As part of its expansion, MMI-es, an advanced material technology company, will invest $5.6 million and add 47 new jobs. Its expansion will support future sales by adding space for distribution, injection molding, assembly and tooling.
"The expansion of our Saline headquarters is a key strategic move for MMI-es," said Doug Callahan, MMI-es president and owner. "Our Saline facility is ideally located in close proximity to some of our key customers. Our expertise may be in injection molding, however, logistics costs to our customers is a key factor in winning new business. Our current location optimizes logistics costs for key customers."
"I was born and raised in Michigan and I am proud that I am able to promote economic growth in the state," Callahan added.
Ann Arbor SPARK helped MMI-es with the process of working with MEDC to secure key incentives and support, including a Michigan Business Development Program grant, and incentives from the City of Saline, Ann Arbor SPARK also helped MMI-es obtain more than $78,000 in Skilled Trades Training Funds to support its talent needs.
"MMI-es is a great example of a company that's been able to grow, long-term, in this region, and is choosing to continue to invest and create jobs here," said Paul Krutko, president and CEO of Ann Arbor SPARK. "The Ann Arbor region is an ideal location to find skilled trades and technical talent, and as a manufacturing hub, provides ample opportunities to businesses like MMI-es to also find new customers and partners."
"This is obviously an exciting development," added City of Saline Mayor Brian Marl. "MMI-es is a great Saline company and the City of Saline remains committed to assisting them as they grow and expand in our region. I have no doubt, the future will be bright for MMI-es."
About Ann Arbor SPARK
Ann Arbor SPARK, a non-profit organization, is advancing the region by encouraging and supporting business acceleration, attraction and retention. The organization identifies and meets the needs of business at every stage, from start-ups to large organizations. Ann Arbor SPARK collaborates with business, academic, government, and community investor partners including the University of Michigan, Eastern Michigan University, Washtenaw Community College, Washtenaw County, Livingston County, the Ann Arbor/Ypsilanti SmartZone (LDFA), Washtenaw County etcs/Michigan Works!, the City of Ann Arbor, Bank of Ann Arbor and the Michigan Economic Development Corporation. For more information, please call (734) 761-9317 or visit www.AnnArborUSA.org.
About MMI Engineered Solutions
MMI Engineered Solutions (MMI-es) is an advance material technology company focused on the application of composites and engineered resins for customer applications. The company has been providing custom engineered solutions to customer for more than 37 years, Headquartered in Saline, Mich., MMI-es has a sales office in Troy, Mich. and a facility in Monterey, Mexico. MMI-es is unique in that it has full engineering, design and tool building capabilities under one roof, including concept development, component design and engineering, complete tool design and build services, prototyping, and injection mold manufacturing and assembly operations. For more information, visit www.mmi-es.com.