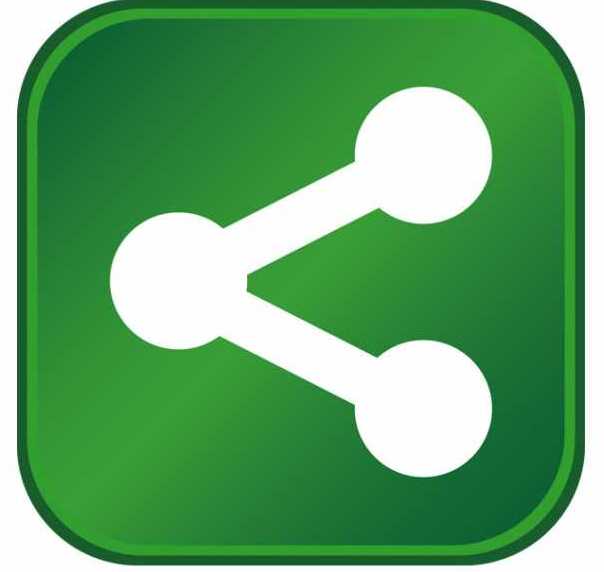 The portable-power trailblazer and developer of the globally renowned juice pack for smartphones, most notably the iPhone, mophieTM, announced the expansion of its facilities to Western Michigan University's innovative business park.
The company is purchasing land at WMU's Business Technology and Research Park (BTR) and will construct a 30,000-square-foot facility to house its rapidly increasing North American distribution functions.
"mophie's foundational roots are in Michigan, so the opportunity to have a presence on the campus of the well-respected research university, WMU, is a real honor," said Shawn Dougherty, chief operating officer for mophie. "Not only will we be able to collaborate with WMU's College of Engineering and Applied Sciences and its Haworth College of Business, but this facility will also hasten the expansion of our capacity, bring jobs to the area, and allow us to give back to the community."
Construction of the facility is scheduled to begin this fall, with occupancy anticipated for the first quarter of 2013. In addition to accommodating the company's North American distribution center, the location will be the hub for quality control, customer and technical support, and a variety of expanding functions for the quickly growing, international firm.
"Possibilities abound for the company with this exhilarating relationship that is taking shape with WMU!" Dougherty said.
Founded in 2005 in Oshtemo, mophie is now headquartered in Santa Ana, Calif., and continues to maintain a presence in Western Michigan with a facility in Paw Paw. The company already has a number of WMU graduates on staff and is enthused about the prospect of employing student interns, as well as engaging the University's faculty on workflow design for the new building.
With its facility in China, mophie can work around the clock, staying full speed ahead of the competition in an industry where the public excitedly awaits new products and technology, Dougherty said.
"This is one of the world's most innovative technology companies," says Bob Miller, WMU associate vice president for community outreach and point person for the development of the BTR Park. "Having mophie on our campus will not only create opportunities for our faculty and students, it also demonstrates once again that Western Michigan University is being increasingly recognized for the quality of its faculty, students and research. We could not be more proud of being able to say mophie is our latest BTR Park partner. We look forward to being a resource for them in a variety of ways."
 About WMU
Western Michigan University is a learner-centered, discovery-driven and globally engaged national research university with an enrollment of 25,000. WMU offers more than 240 degree programs, including 30 at the doctoral level. Numerous undergraduate and graduate programs have attained international renown. They include degree options in such diverse areas as nuclear physics, medieval studies, science education, vocal jazz, creative writing and engineering management. The University attracts students from every state in the union and more than 90 other nations. WMU's BTR Park is now home to 36 high-tech companies all focused on advanced engineering, life sciences and/or information technology.
About mophie
mophie is a California-based, award-winning designer and manufacturer of accessories that let users do more with their portable devices. The brand is widely recognized and highly acclaimed for its creative designs and innovative solutions; specifically surrounding the juice pack, the first "Works With iPhone" portable battery solution certified by Apple Inc. All of mophie's products are developed to address real consumer and business needs and are seamless integrations of industrial, electronic, software and artistic designs. mophie products are available in more than 100 countries, and can be purchased in Apple stores worldwide, AT&T, Best Buy, Verizon, Sprint, and on www.mophie.com . Follow mophie on Twitter at www.twitter.com/mophie or on Facebook at www.facebook.com/mophielovesyou.