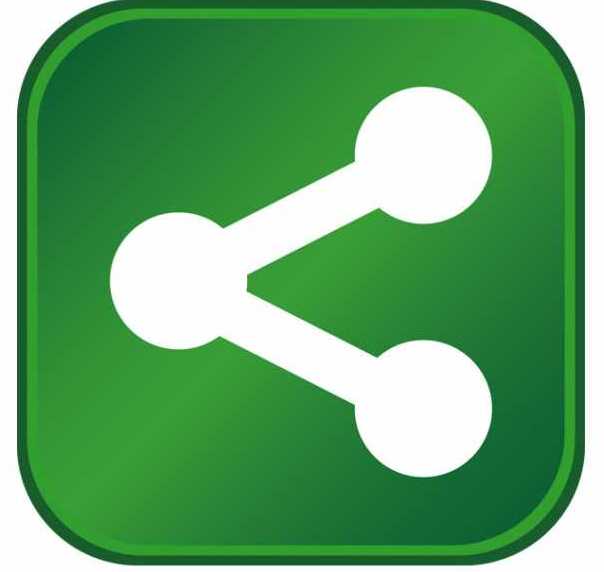 The Michigan Economic Development Corporation announced Michigan Strategic Fund approval of a $3 million Michigan Business Development Program incentive for the construction of a new Niowave facility in Lansing. The expansion will generate at least $79 million in new private investment, adding a projected 120 new jobs.
"Niowave is a global leader in superconducting accelerator technology and its commitment to Lansing is a strong signal that Michigan's highly competitive business climate and tremendous workforce capabilities mean real opportunities for leading-edge businesses," said Gov. Rick Snyder. "Niowave's significant investment here will help diversify Michigan's economy and provide additional high paying jobs for years to come."
Niowave, Inc. specializes in commercializing superconducting particle accelerators and is the only company in the world that can design, build, test and operate superconducting linear accelerators and their associated cryogenic refrigerators in their own facility. Niowave plans to open a new radioisotope production facility in the City of Lansing. The project has the potential to create up to 120 jobs and a total investment of $79 million. The Michigan Business Development Program is contributing to this project through a $3 million performance-based grant with repayment terms. Michigan was chosen over a competing site in Illinois. The Port Lansing Next Michigan Development Corporation has offered support to the project in the form of a property tax abatement.
"This is an enormously important announcement for Lansing, our region and the state of Michigan," said Lansing Mayor Virg Bernero. "Niowave is a global innovator in the particle acceleration industry and we are fortunate indeed to have them growing and thriving right here in Lansing. Their presence in our region will act as a magnet for additional high-tech investment and help us attract and retain the young talent that is key to creating the next economy."
Founded in 2006, Niowave Inc. is located in Michigan to benefit from the highly-skilled workforce. The advanced manufacturing expertise from the auto industry, combined with the scientific capability of this region has allowed Niowave to quickly grow into a world-wide leader in superconducting accelerator technology. Named the 2010 Small Business of the Year for the Department of Energy, Niowave is the only company in the world operating a superconducting accelerator in its own facility. Formed to commercialize superconducting accelerators, Niowave is currently expanding to meet the growing need for medical radioisotopes, free electron lasers and advanced x-ray sterilization techniques.
"Today the United States produces only a small fraction of the medical radioisotopes, primarily importing from Canada and Europe. We are grateful for the support of the City of Lansing, LEAP, MEDC, the Airport Authority, and the Port Lansing Next Michigan Development Corporation that allows us to create a domestic radioisotope industry right here in Michigan," said Dr. Terry Grimm, President of Niowave. "Once the radioisotope facility is operational, we will export radiopharmaceuticals and industrial radioisotopes across the country as well as overseas. In addition, radiopharmaceutical and biomedical research and development will be made possible right here in mid-Michigan with universities and large multi-national corporations."
"The fact is that if the Next Michigan Development Corporation and the PA425 Agreement were not in place to give us the tools to support Niowave, the company would have located out of state as most of their clients are outside of Michigan," said Bob Trezise, President and CEO of LEAP. "The programs that were put in place in the past have led to a great success for our region through community cooperation. All of the efforts by so many partners, adds up to a world class company and industry growing right here."
The Michigan Business Development Program provides grants, loans and other economic assistance to qualified businesses that make investments or create jobs in Michigan, with preference given to businesses that need additional assistance for deal-closing and for second stage gap financing.
The MSF will consider a number of factors in making these awards, including: out-of-state competition, private investment in the project, business diversification opportunities, near-term job creation, wage and benefit levels of the new jobs, and net-positive return to the state. Business retention and retail projects are not eligible for consideration of these incentives.
Pure Michigan is a brand representing business, talent and tourism initiatives across Michigan. These efforts are driven by the Michigan Economic Development Corporation, which serves as the state's marketing arm and lead advocate for business growth, jobs and opportunity with a focus on helping grow Michigan's economy.
For more on the MEDC and its initiatives, visit: MichiganBusiness.org. For Michigan travel news, updates and information, visit michigan.org.