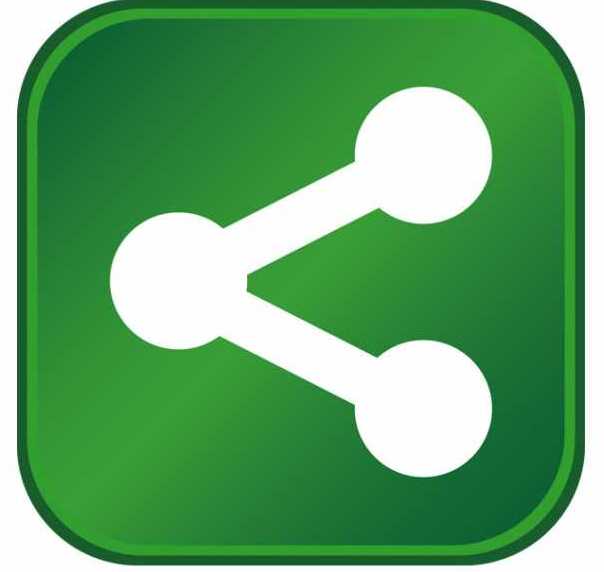 After substantial consideration in the search for its eastern U.S. data center campus, Switch has announced that upon the passage of three-data center bills currently in the Michigan Legislature, Michigan will be home to the company's new two-million-square-foot, five-billion-dollar SUPERNAP data center campus. The total capital investment reflects the costs for both the data centers and the computer servers that will be placed inside the buildings over a multi-year period.  SUPERNAP Michigan will be the largest data center campus in the eastern U.S. and will serve the company's current clients in geographic redundancy and new clients with national connectivity.
The campus will provide transformational infrastructure and serve the eastern U.S. by offering the only Uptime Institute rated Tier IV Gold carrier-neutral colocation data center location outside of the SUPERNAP facilities in the western U.S.
 "We are excited to be working with Governor Snyder, the Michigan Legislature, the Michigan Economic Development Corporation and The Right Place, Inc. to bring Switch and its 1,000+ clients that make up the largest data center ecosystem in the world to Michigan," said Executive Vice President of Strategy for Switch, Adam Kramer. "Before Switch can finalize its announcement it will work with the Michigan Legislature to pass new data center legislation that creates an equal playing field between Michigan and its neighboring states."
Switch's 1,000 clients include eBay, Intel, Shutterfly, Machine Zone (Game of War), Amgen, Dreamworks, HP, Intuit, Hitachi, JP Morgan Chase, Sony, Boeing, Cisco, EMC, Google, Amazon, Time Warner, Eli Lilly, Activision (Call of Duty) and Fox Broadcasting, among many others.
"I cannot overstate the impact Switch will have on both the greater Grand Rapids area as well as the entire state of Michigan," said President and CEO, The Right Place, Inc. Birgit Klohs. "The unparalleled technology and data infrastructure investments planned by Switch will unleash countless new possibilities for growth in our state. The future of business will be driven by data, and Michigan will be well positioned as a hub of data innovation."
The campus will create thousands of well paid construction jobs over the estimated 10-year build out of the entire project. Similar to their construction projects in Nevada, a vast majority of Switch's contractors will be hired from the local workforce. In addition, at full-build out Switch and its clients are projected to employ 1,000 people to work in the data center campus.  With a current workforce comprised of 70% veterans, Switch will continue its commitment to hire the men and women who have served.
Why Nevada and Michigan?
The Nevada SUPERNAP Prime data centers are the largest independent tech ecosystems in the world. Switch builds its SUPERNAP Prime interactive, super-scale facilities at inland locations that are still within the millisecond protocols needed to safely serve major markets without the obvious increased risk of natural disasters associated with coastline locations. Switch's enterprise business clients will collectively place billions of dollars of equipment at these selected Prime hubs, which is why geographic safety is critical.  The Michigan SUPERNAP Prime would join those ranks and share the infrastructure attributes as well as follow the Switch site selection criteria. SUPERNAP Las Vegas is 7 milliseconds from Los Angeles and 14 milliseconds from San Francisco. SUPERNAP Tahoe Reno is 6 milliseconds from Silicon Valley and 14 milliseconds from San Diego. SUPERNAP Michigan will be 2 milliseconds from Chicago and 14 milliseconds from New York. Nevada is in the Pacific time zone and Michigan is in the Eastern time zone and the prime campus locations have low millisecond access to the largest people hubs in the U.S without being burdened with the high power prices, taxes and earthquake/hurricane risks associated with those cities.
About Switch
Switch is a transformational technology idea engine corporation.  It was founded by Rob Roy in 2000 to be the platform for all of his sustainability-focused patents and differentiated technologies.
About SUPERNAP
Recognized as the best data centers in the world, SUPERNAP Tier IV Gold data centers are the physical manifestation of Rob Roy's patents and Switch's revolution in the technology infrastructure industry.
Colocation primes, on-premise edge products, $3 trillion purchasing cooperative, super scale operating ecosystems and extreme collaboration are all present in these industry-leading living data centers. SUPERNAP is a wholly owned subsidiary of Switch. Learn more at supernap.com.