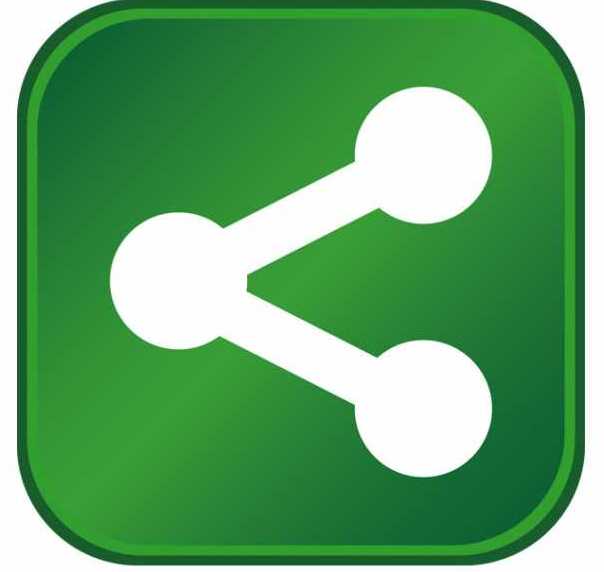 The Michigan Economic Development Corporation announced Michigan Strategic Fund approval of a $350,000 Michigan Business Development Program incentive for Topsy Labs to establish a new location in Comstock Charter Township, a project that will generate approximately $170,000 in new private investment and add up to 35 new jobs. 
"Topsy's decision to open its new network operation center in Southwest Michigan demonstrates Michigan's strong advantages as a great place to do business. We are grateful for the company's decision and certain Topsy will quickly appreciate Michigan's world class workforce," said MEDC President and CEO Michael A. Finney. "It is through the efforts of Southwest Michigan First and Comstock Charter Township that this expansion is taking place, and we are very pleased to support this collaboration."
Topsy, headquartered in San Francisco, gives consumers and businesses the power to explore any question or topic using the world's largest index of real-time public social data. Many of the largest global brands, advertising agencies, media organizations, and technology companies use Topsy as their day-to-day social dashboard.  The company plans to open a network operation center in the Charter Township of Comstock, investing $170,000 and creating 35 new jobs. As a result, the project has been awarded a $350,000 Michigan Business Development Program performance-based grant. Michigan was chosen over competing sites in Canada. Comstock Charter Township plans to offer support to the project in the form of a property tax abatement.
"It's great to be working with Comstock Township. We look forward to becoming part of a vibrant business center in this historic community," said Topsy Vice President of Operations David Berk. "We also owe a big thank you to Jennifer Owens and the team from Southwest Michigan First for all their tireless support helping us make the decision to expand in Comstock Township."
"Southwest Michigan welcomes Topsy Labs and the 35 new technology jobs it brings to our region! With Topsy in our midst, our region is now proudly home to the world's only index of the public social web," said Southwest Michigan First Chief Executive Officer Ron Kitchens. "Thank you to the Michigan Economic Development Corporation and Comstock Charter Township for their support of this project and great company."
The Michigan Business Development Program provides grants, loans and other economic assistance to qualified businesses that make investments or create jobs in Michigan, with preference given to businesses that need additional assistance for deal-closing and for second stage gap financing. 
The MSF will consider a number of factors in making these awards, including: out-of-state competition, private investment in the project, business diversification opportunities, near-term job creation, wage and benefit levels of the new jobs, and net-positive return to the state. Business retention and retail projects are not eligible for consideration of these incentives.
Pure Michigan is a brand representing business, talent and   tourism initiatives across Michigan.  These efforts are driven by the   Michigan Economic Development Corporation, which serves as the state's   marketing arm and lead advocate for business growth, jobs and opportunity   with a focus on helping grow Michigan's economy. 
For more on the MEDC and its   initiatives, visit: MichiganBusiness.org. For   Michigan travel news, updates and information, visit michigan.org.