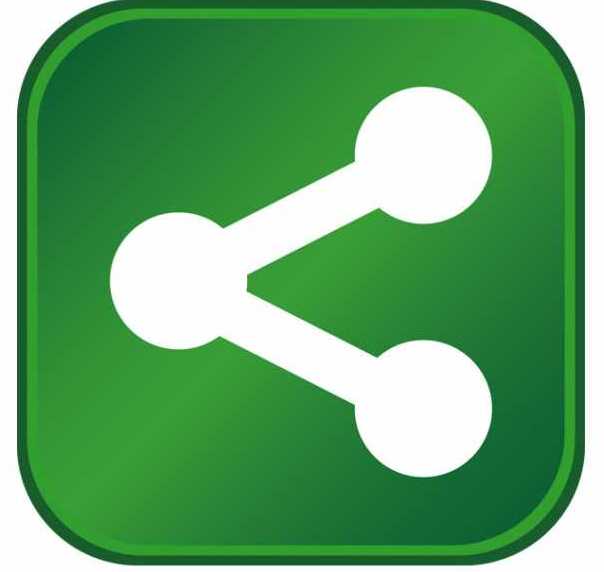 Unified Business Technologies is expanding in the City of Troy with support from the Michigan Strategic Fund, the Michigan Economic Development Corporation announced today. The expansion is expected to generate $17.2 million in new private investment and add 171 new jobs.
"We appreciate Unified Business Technologies' commitment to Michigan and look forward to partnering with them in the years to come as they grow and create jobs here," said MEDC President and CEO Michael A. Finney. "The company's investment demonstrates Michigan's leadership as a center of engineering, research, design and technical innovation with a business climate that enables their success."
Unified Business Technologies, founded in Troy in 1997, provides manufacturing, engineering, IT, telecommunications, and professional services to federal, state and local government agencies and the private sector. The company has been awarded several new contracts with the federal government and plans to expand its facility in the City of Troy. The project will generate a total capital investment of $17.2 million and create 171 jobs over a three year period, resulting in a $650,000 Michigan Business Development Program performance-based grant. Michigan was chosen over competing sites in Alabama, Texas, Kentucky and Tennessee. The City of Troy is offering support to the project in the form of property tax abatement. For information on careers with Unified Business Technologies, visit www.ubtus.com.
"When a company chooses to expand in Troy, we take it as a tremendous compliment. Unified Business Technologies' investment and job creation is wonderful news for our community," said Troy Mayor Dane Slater. "The City of Troy is thrilled to be a partner in their growth. Their commitment reaffirms Troy's standing as Michigan's premier address for business, retail, and commerce."
The Michigan Business Development Program provides grants, loans and other economic assistance to qualified businesses that make investments or create jobs in Michigan, with preference given to businesses that need additional assistance for deal-closing and for second stage gap financing.
The MSF considers a number of factors in making these awards, including: out-of-state competition, private investment in the project, business diversification opportunities, near-term job creation, wage and benefit levels of the new jobs, and net-positive return to the state. Business retention and retail projects are not eligible for consideration of these incentives.
Pure Michigan is a brand representing business, talent and tourism initiatives across Michigan. These efforts are driven by the Michigan Economic Development Corporation, which serves as the state's marketing arm and lead advocate for business growth, jobs and opportunity with a focus on helping grow Michigan's economy.
For more on the MEDC and its initiatives, visit michiganbusiness.org. For Michigan travel news, updates and information, visit michigan.org. Michigan residents interested in seeking employment with any of Michigan's growing companies should check mitalent.org, where more than 80,000 jobs are currently available in a variety of industries.