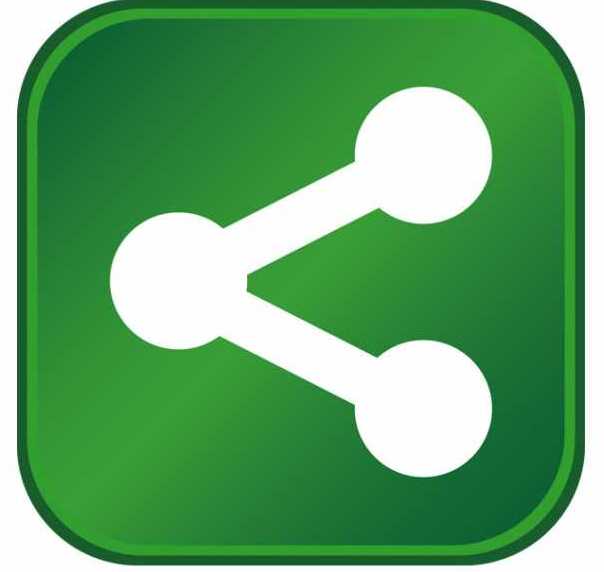 The Minneapolis Community Development & Regulatory Service Committee forwarded a recommendation to the full Minneapolis City Council for approval of support for a $70 million two-phase expansion project under consideration by Minneapolis-based software developer Code42, contingent upon Minneapolis City Council approval on Friday, Nov. 14, 2014 and other deal terms currently under negotiation.
Code42 is the endpoint data protection and management company that provides secure, integrated file sharing and backup at work, at home and everywhere in-between. Code42 was founded in Minneapolis in 2001, and today employs more than 350 engineering, sales, marketing, support and operations professionals at its current headquarters in northeast Minneapolis. The company — venture backed by Split Rock Partners and Accel Partners — also maintains offices in London and Sydney, Australia.
According to Code42, the first phase of the project will involve making additional investments at its existing Minneapolis headquarters at 1 Main St. SE, to accommodate headcount growth anticipated over the next two years.
Pending the outcome of current lease negotiations, the project's second phase may include relocating Code42's headquarters in 2016 to the new, eight-story MoZaic East office-retail complex that Minneapolis-based developer Ackerberg Group plans to build at 1350 Lagoon Ave., in the Uptown neighborhood of Minneapolis.
"These expansions will create hundreds of good-paying, highly skilled jobs," said Governor Mark Dayton. "We are thrilled that these new jobs are being created in Minnesota, and congratulate Code42 on their tremendous success."
Code42 is consistently ranked one of the best places to work; Wealthfront recently named it one of 106 technology companies that are "highly likely to succeed" and represent "ideal places for young people to start their careers;" the Star Tribune named it a "2014 Top 100 Workplace in Minnesota;" and Minnesota Business Magazine named it a 2014 "100 Best Companies to Work For." In addition, in 2014 Code42 was ranked 44th in FORBES magazine's list of "America's Most Promising Companies" and was named for the fourth consecutive year to Inc. Magazine's "Inc. 5000" list of the fastest-growing private companies.
"Code42 is the total package—innovative, homegrown entrepreneurs who are really hitting the big time," said Minneapolis City Council Member Jacob Frey, who represents the district where Code42 is currently located. "This is precisely the kind of business our city should embrace and support. We are honored they plan to stay in Minneapolis."
"Code42's headquarters expansion in the Greater MSP region is huge!" said Greater MSP CEO Michael Langley. "As a cutting-edge technology leader in software development, they are the foundation of a growing industry cluster in our region, which will attract more talented workers to our great community and quality of life. We appreciate Matthew Dornquast and the Code42 team's recognition of the growing strength of the IT cluster here. They could have expanded elsewhere, but their commitment to our region will help the entire industry to prosper here. We would like to congratulate the many partners in the region who are working together to make this project a success."
Code42's award-winning products have become the gold standard for the enterprise, trusted by the most recognized brands in business and education, including Expedia, Procter & Gamble and Harvard. The company's user-friendly enterprise applications—CrashPlan and SharePlan—consistently achieve the highest user adoption rates in the industry.
The Minnesota Department of Employment and Economic Development (DEED) will assist the company's expansions with a package of incentives worth $3 million. The agency said it will support the first phase of the expansion with a $1 million forgivable loan from the Minnesota Investment Fund; the Minnesota Investment funds must be matched by investment by the company. The funds will be forgivable if all 150 jobs are created at wage levels are met.
For the second phase, Code42 will be eligible for up to $2 million from the Minnesota Job Creation Fund. Code42 will receive the funding after completing its hiring and investment commitments in that phase.
The Job Creation Fund, which was first proposed by Governor Mark Dayton to encourage job growth in Minnesota, is a new pay-for-performance program that provides support funding to businesses after they meet certain criteria, including minimum requirements for job creation and private investments.
Since the Job Creation Fund was launched in January, DEED has awarded $15.8 million to 26 companies in Minnesota. Those companies have committed to creating more than 1,700 new jobs and investing $313.6 million to expand.
The Minnesota Investment Fund is another financial tool that DEED uses to encourage job creation and retention in Minnesota. With money from the fund, DEED awards grants to local units of government, which then give loans to new and expanding local businesses. In exchange for the loans, the businesses must create or retain a specified number of jobs. The program focuses mainly on manufacturing and technology-related businesses that need money for land, buildings, infrastructure improvements, equipment and renovation.
DEED is the state's principal economic development agency, promoting business recruitment, expansion and retention, workforce development, international trade, and community development. For more details about the agency and our services, visit us at http://mn.gov/deed/. Follow us on Twitter at twitter.com/mndeed .