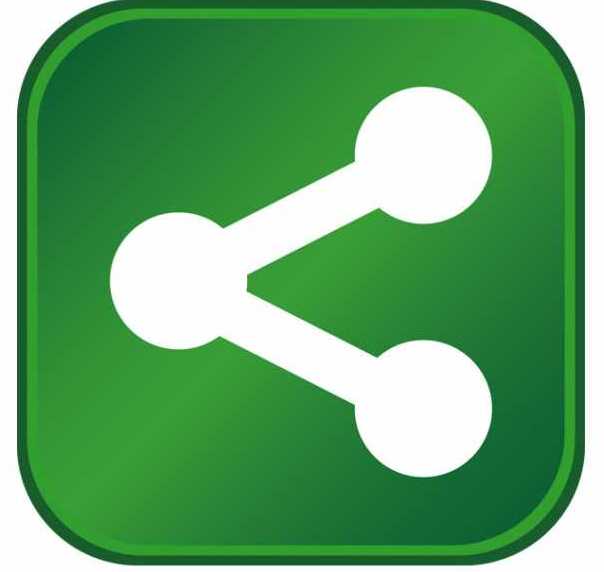 As part of its national commitment to provide an exceptional customer experience, Comcast today announced plans to add 400 new jobs beginning in early 2016 at the company's regional office in downtown St. Paul.
The new jobs will include additional customer service representatives and managers in Comcast's existing call center. To accommodate the growth, Comcast's current 125,000 square-foot Twin Cities regional facility will add an additional 45,000 square-feet of lease space at its 10 River Plaza Park location. The construction will be completed by early 2016.
"Comcast's decision to add 400 new jobs in St. Paul is tremendous news for Minnesota," said Governor Mark Dayton. "I congratulate Comcast for its success, and thank the company for its continued commitment to Minnesota."
Comcast will begin filling open positions in early 2016 and throughout the year. With the addition of these new jobs, the company will employ more than 2,400 individuals across the Twin Cities. Comcast is committed to hiring military reservists, veterans and their spouses or domestic partners for these new roles. Nationally, Comcast is committed to hiring 10,000 reservists, veterans and their spouses or domestic partners by 2017 across all levels of the organization.
"We are excited to further Comcast's investment in the Twin Cities through the creation of these new jobs," said Jeff Freyer, Regional Vice President, Comcast Twin Cities. "These jobs will not only make a positive impact in our community, but will also help Comcast deliver a better customer experience here and in communities across the western half of the United States."
Today's announcement underscores Comcast's continued commitment to the Twin Cities where it serves more than 650,000 customers including thousands of local businesses. In 2014, Comcast's total employee investment including payroll, payroll taxes, benefits, healthcare, training and tuition reimbursement totaled more than $150 million. Since 2007, Comcast has invested more than $550 million in technology and infrastructure into the Twin Cities region. Additionally, last year Comcast contributed more than $580,000 to Twin Cities community organizations and non-profits.
Comcast will begin advertising and posting new positions within the next month. Those interested in employment opportunities will be able to learn more at upcoming area career fairs and are encouraged to review current job profiles and openings at www.jobs.comcast.com, where they can also apply.
The additional jobs in St. Paul are part of Comcast's multi-year plan to reinvent the customer experience and create a culture focused on exceeding customers' expectations, at all levels of the company. As part of this customer experience transformation, Comcast plans to add more than 5,500 new customer service positions across the country over the next three years. This commitment also includes major investments in employee training, simplified billing, store renovations and the development of new technologies that will enable customers to more effectively interact with the company on their own schedule.
About Comcast Cable
Comcast Cable is one of the nation's largest video, high-speed Internet and phone providers to residential customers under the XFINITY brand and also provides these services to businesses. Comcast has invested in technology to build an advanced network that delivers among the fastest broadband speeds, and brings customers personalized video, communications and home management offerings. Comcast Corporation (Nasdaq: CMCSA, CMCSK) is a global media and technology company. Visit www.comcastcorporation.com for more information.