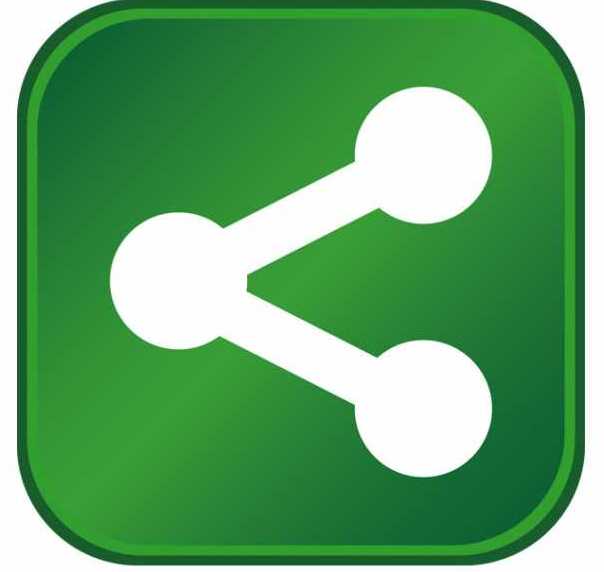 Microbiologics Inc., a worldwide supplier of microorganisms and lab-testing products, will build a 30,000-square-foot addition and create 35 jobs in an expansion and renovation of its headquarters in St. Cloud.
The company said it will invest $7.24 million on the project, which will include new research and development laboratories and production facilities. New offices for sales and marketing and for administrative work also are planned. The new jobs will pay an average wage of $21.53 an hour.
The Minnesota Department of Employment and Economic Development (DEED) is supporting the project with a $182,000 grant from the Job Creation Fund. The company will receive the funding once it has completed its job and investment commitments.
"I thank Microbiologics for their continued commitment to St. Cloud and for creating dozens of good Minnesota jobs," said Lt. Governor Tina Smith. "This expansion shows how the Minnesota Job Creation Fund supports the development of Minnesota-based companies and job growth in our state."
"Microbiologics is a fast-growing company that has doubled its revenue in the past four years and diversified its services," added DEED Commissioner Shawntera Hardy. "The funding will help the company to continue expanding, particularly in international markets."
Microbiologics, originally named Environmental Protection Laboratories, was founded in 1971 to provide laboratory-testing services for detecting microbial contamination in water, the environment and food products.
The company today employs about 110 people in St. Cloud, specializing in producing microorganisms for quality-control testing in the clinical, pharmaceutical, cosmetic, dietary supplement, food, water, environmental and educational industries. The company, which distributes its products to more than 140 countries, also has a facility in Lexington, Ky., that employs 23 people.
The Job Creation Fund, which was first proposed by Gov. Mark Dayton in 2013, is a pay-for-performance program that provides funding to businesses after they meet certain criteria, including minimum requirements for job creation and private investments. Under the program, businesses must create at least 10 full-time jobs and invest at least $500,000 to be eligible for financial assistance.
Since the Job Creation Fund was launched in January 2014, DEED has awarded $31.3 million for 65 business expansion projects in Minnesota. Companies have committed to creating 3,774 full-time jobs and investing $691 million to expand.
DEED is the state's principal economic development agency, promoting business recruitment, expansion and retention, workforce development, international trade and community development. For more details about the agency and our services, visit the DEED website or follow us on Twitter.