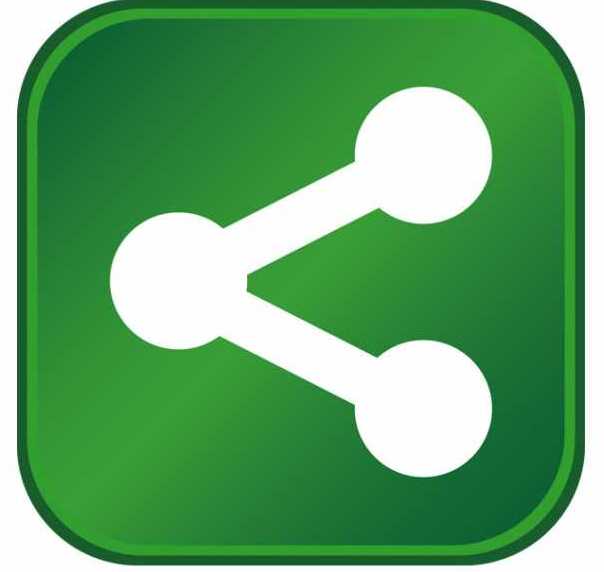 Minneapolis financial technology startup Sezzle has been approved for a $250,000 loan from the Minnesota Department of Employment and Economic Development (DEED).
The funding was approved through DEED's Angel Loan Fund, which provides loans equal to 10 percent of private equity raised by qualifying emerging businesses. Sezzle will receive the DEED loan once it has raised $2.5 million from private investors.
The company plans to use the funding to expand its payment-processing product, with a goal of increasing its merchant network and transaction volume. Sezzle, based in the Uptown neighborhood of Minneapolis, was launched in August 2017.
"This investment will allow Sezzle to continue its innovative work in transforming how consumers shop online," said DEED Commissioner Shawntera Hardy. "The Angel Loan Fund was created in 2013 to help these promising businesses get the funding they need to thrive in a highly competitive business environment."
Sezzle is a merchant processing platform that enables online shoppers to buy items from participating merchants. Shoppers can pay for items ordered in four interest-free installment payments spaced two weeks apart – while still receiving the merchandise right away. The company's target shoppers are young adults, between the ages of 18 and 35, who often have limited access to credit.
The company was a finalist in the high tech division of the 2016 MN Cup, the largest statewide startup competition in the country. It also received the 2016 MN Cup Securian Prize – a $10,000 award for technology innovation that shapes the future of financial services or life insurance.
In 2016, Sezzle raised $1.09 million through the Angel Tax Credit Program, which is also managed by DEED. Charlie Youakim is the company's CEO and founder.
Read more about Sezzle on the DEED website.
The Angel Loan Fund provides an additional funding option for businesses certified to participate in the Angel Tax Credit Program. Businesses approved for loans may use the funding for startup costs, working capital, business acquisitions and expansions, franchise financing, equipment loans, inventory financing, construction, and commercial, non-passive real estate acquisitions. Loans are 0 percent, with a seven-year term.
DEED is the state's principal economic development agency, promoting business recruitment, expansion and retention, workforce development, international trade and community development. For more details about the agency and its services, visit the DEED website or follow DEED on Twitter.