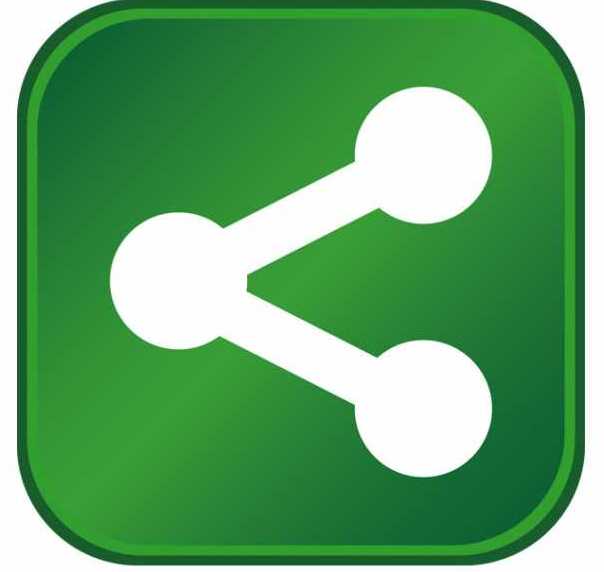 Tata Consultancy Services (TCS), the leading IT services, consulting and business solutions organization, announced the official opening of the TCS Solutions Center - Minneapolis in Bloomington, Minnesota. The inauguration of TCS' newest facility was celebrated with a ribbon-cutting event on September 14, 2012.
Located in the Normandale Lake Office Park, the 50,000 square foot facility will be home to roughly 300 TCS employees. The center will serve as a hub for delivering technology services to customers in the region and is an integral part of TCS' Global Network Delivery Model™ (GNDM™), which provides a quality of service and certainty of outcome that TCS' customers have come to rely on.
"The decision to open a new TCS facility in the Minneapolis region is part of our company's on-going commitment to grow our presence in each and every market we serve," said N Chandrasekaran, TCS' chief executive officer and managing director. "Over the past few years, Minnesota has put an emphasis on technological innovation that aligns with TCS' breadth of industry expertise, innovative engineering strength and commitment to providing cutting-edge solutions, and will only enhance the scope and scale of our customer offerings in North America."
"TCS welcomes the employees of our newest facility into the organization," said Surya Kant, President, TCS' North American, UK and European operations. "This facility represents TCS' latest investment in the United States market as we continue to seek out ways to better serve our customers here and around the world."
"We are very excited and deeply grateful that Tata Consultancy Services has decided to expand its operations in Minnesota," said Governor Mark Dayton. "The company will become a very important employer in Bloomington, and we look forward to assisting its continued success and growth in Minnesota."
The Minnesota Department of Employment and Economic Development (DEED) has awarded a $500,000 loan to Tata Consultancy Services (TCS) to help the company expand operations. In exchange for the loan, the company has committed to creating 150 high-tech jobs in the state paying an average salary of $27 an hour. Half the loan will be forgiven once the jobs are created.
"We are pleased that Tata is choosing to expand in the Greater MSP region. The decision to add 150 high-tech jobs in our region is recognition of our world-class workforce and the growing demand for Tata services by the major companies here," said Michael Langley, CEO of the Greater MSP regional economic development group.
The Minneapolis facility is the latest addition to TCS' growing operations across North America. TCS won its first North American client in 1971 and set up operations in New York City in 1979. TCS now has eighteen offices across the United States offering innovative technology solutions and services that provide its customers with a competitive edge in the marketplace.
About Tata Consultancy Services Ltd. (TCS)
Tata Consultancy Services is an IT services, consulting and business solutions organization that delivers real results to global business, ensuring a level of certainty no other firm can match. TCS offers a consulting-led, integrated portfolio of IT, BPO, infrastructure, engineering and assurance services. This is delivered through its unique Global Network Delivery Model™, recognized as the benchmark of excellence in software development. A part of the Tata group, India's largest industrial conglomerate, TCS has over 243,000 of the world's best-trained consultants in 42 countries. The company generated consolidated revenues of US $10.17 billion for year ended March 31, 2012 and is listed on the National Stock Exchange and Bombay Stock Exchange in India. For more information, visit us at www.tcs.com.
About Minnesota Department of Employment and Economic Development (DEED)
DEED is the state's principal economic development agency, promoting business recruitment, expansion and retention, workforce development, international trade and community development. For more details about the agency and our services, visit DEED at www.PositivelyMinnesota.com. Follow DEED on Twitter at www.twitter.com/PositivelyMN.