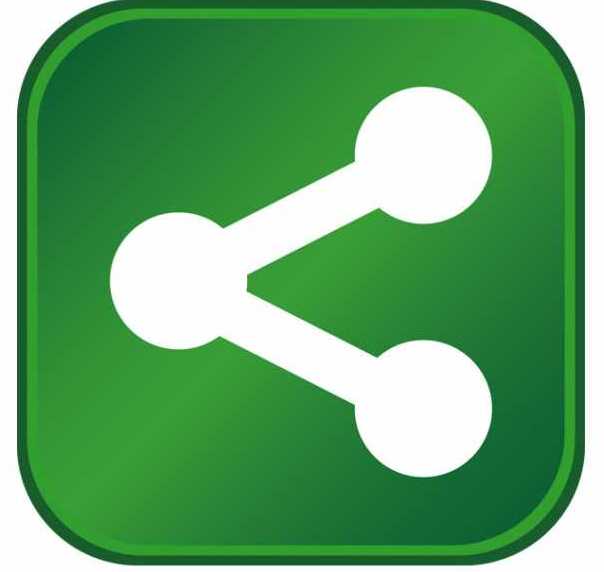 Gov. Jay Nixon joined Kansas City Mayor Sly James and officials from Cerner Corp. to break ground on the company's new Trails Campus, formerly the site of Bannister Mall. Cerner's $4.45 billion development will create up to 16,000 new jobs within the next 10 years and is the largest economic development project in the history of the state.
"Today's groundbreaking marks a truly monumental milestone for Kansas City and our entire state," Gov. Nixon said. "Cerner's multi-billion dollar investment represents a huge vote of confidence in the skills of our workforce and the strength of our economy. By redeveloping hundreds of acres of a blighted area and creating up to 16,000 jobs, Cerner's Trails Campus will have a profound and positive impact on this region and our state for decades to come."
Founded in 1979, Cerner is a global supplier of health care technology solutions, services, devices and hardware and serves a range of clients from major hospitals to pharmaceutical and medical device companies to single-doctor practices. The company's solutions are licensed by more than 14,000 facilities worldwide, with the U.S. as its top market. Due to growing healthcare needs worldwide, Cerner announced plans last fall to expand its presence in Kansas City with the redevelopment of more than 290 acres in south Kansas City.
"Our new Trails Campus is an investment in the hometown Cerner planted roots in 35 years ago and a hub for innovation as we continue to fulfill our mission to improve health and care both globally and here in the Kansas City region," Cerner President Zane Burke said.
Today's groundbreaking commences construction of the 4.7 million square-foot campus. The site is planned to be developed in 16 phases and consist of 16 buildings. By 2025, Cerner's Trails Campus will feature 4.3 million square feet of office space, two data centers, on service center, a training/conference center and associate amenities, including an on-site daycare and health clinic. In addition, the campus will include 370,000 square feet of retail space providing options for restaurants, retail stores and a hotel. The company expects the project to also generate 4,500 construction jobs in the area.
"This groundbreaking signifies yet another gigantic development for this innovative local company," Mayor Sly James said. "I'm so grateful that Cerner has chosen to strengthen its roots in the Kansas City community and look forward to many more years of good news coming from this outstanding corporate partner."
Cerner's development will take place at the former site of the Bannister Mall, one of the largest malls in the Kansas City region in the 1980s that once featured 180 stores and provided employment for hundreds of residents. Due to changes in the area and newer and more desirable developments in the area, the mall became blighted, eventually closing its doors in 2007. The mall was demolished in 2009.
To assist Cerner with its expansion, the Missouri Department of Economic Development has authorized a strategic economic incentive package that the company can receive if it meets strict job creation and investment criteria. The City of Kansas City has also partnered with Cerner to help make the project possible.