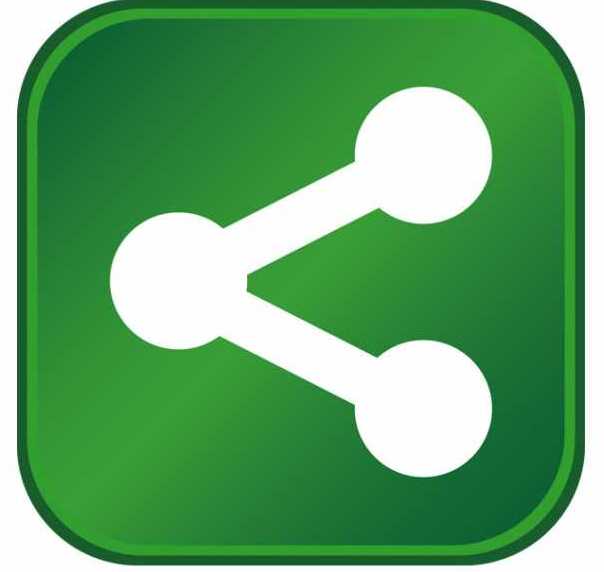 As a result of growing demand for its products and services and a business strategy that invests new customer-facing jobs and US-based call center operations, Charter Communications announced the grand opening of its newest, state-of-the-art customer operations call center in St. Ann, MO.
Formerly Northwest Plaza Shopping Center with its trademark rotunda, Charter invested more than $16 million to completely renovate the 134,000-plus square foot building, located at 750 Northwest Plaza.
"This new facility enables us to grow our inbound sales and other teams, which will help us achieve our goals in supporting Charter as the fastest growing TV, Voice and Internet provider," said Richard Schultz, Senior Vice President of Sales and Retention.
Schultz says the state-of-the-art facility is part of Charter's long-term strategy to improve the customer experience by enabling Charter employees to master their craft and deepen their knowledge of the company's products and services.
Over the past several years, Charter moved outsourced call handling to internal centers. The Northwest Plaza Call Center continues this focus. The new facility is just one of many examples of how Charter utilizes existing spaces and transforms them into vibrant buildings in the St. Louis area.
Congressman Lacy Clay credits Charter for its decision to further invest in the state and regional economy. "Charter's investment of $16 million to create several hundred new jobs in St. Ann is a big win for North St. Louis County and it will strengthen our entire region," said Clay. "With Charter serving as an anchor tenant at this exceptional location, other businesses with more good jobs will follow."
"As one of the top telecommunications companies in the country, Charter's growth in St. Louis further strengthens Missouri's position as a hub for talent and technology," said Mike Downing, director of the Missouri Department of Economic Development. "We're proud to partner with homegrown companies that continue to invest in our state and create jobs, and we know Missouri's central location and quality workforce will help serve Charter's millions of clients coast-to-coast."
Charter is one of the largest employers in the metropolitan St. Louis area, with more than 4,000 employees locally.
About Charter 
Charter (NASDAQ: CHTR) is a leading broadband communications and the fourth-largest cable operator in the United States. Charter provides a full range of advanced broadband services, including Spectrum TV video entertainment programming, Spectrum Internet access, and Spectrum Voice. Spectrum Business similarly provides scalable, tailored, and cost-effective broadband communications solutions to business organizations, such as business-to-business Internet access, data networking, business telephone, video and music entertainment services, and wireless backhaul. Charter's advertising sales and production services are sold under the Spectrum Reach brand. More information about Charter can be found at www.charter.com.