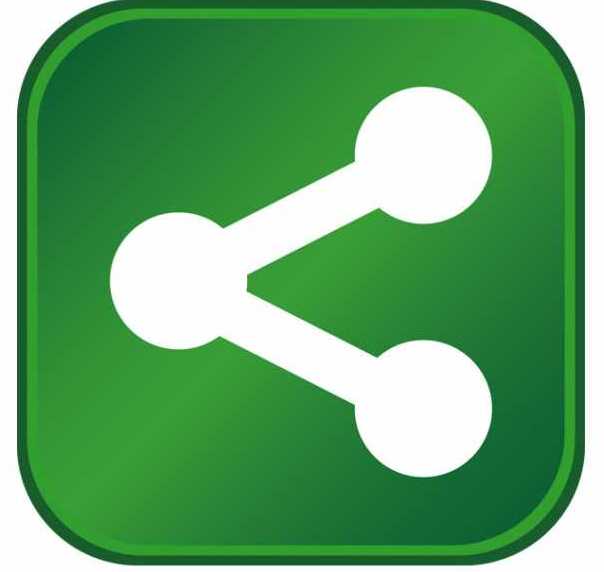 The Missouri Department of Economic Development (DED) announced that Code Koalas, a website design and development agency, is expanding in Kansas City, Missouri. The tech company plans to create 88 new jobs in the next five years with a variety of positions including development, project management, design and more.
"I'm pleased to announce Code Koalas' plans to expand in Missouri and increase its workforce by 88 new positions," said Gov. Eric Greitens. "As governor, I am focused on creating more high-paying jobs for Missourians and that is exactly what this company is committed to doing. I had the pleasure of speaking with the company's CEO and he is looking forward to our strong, conservative leadership and the new direction we are taking in Missouri to help businesses grow and prosper."
Headquartered in Kansas City, Missouri, Code Koalas attributed its decision to deepen its roots in Missouri to the low to moderate cost of living and Kansas City's great support system for entrepreneurs and small businesses. Backing this decision, ZipRecruiter ranked Kansas City as the fourth "Best Metro Area in the Country to Find a Job" in January 2017.
"Code Koalas is grateful to play a role in developing a brighter economic future in Kansas City. We believe that web and app development jobs are a significant component of the overall economic development of our city, state and region," said Robert Manigold, ambassador of awesome of code Koalas.
The company, which started operations in 2011, will eventually be looking to move into a larger building in the downtown Kansas City area. It will need more office and meeting space to accommodate an increased employee count. The company currently employs 16 and plans to increase its employment by 88 over the next few years.
"This is terrific news for a great company, and Kansas City. Our goal is to be a city that companies thrive in, and Code Koalas is a shining example," said Kansas City Mayor Sly James. "It means a lot that we've been home to their vision, from startup through this expansion. We're excited for their continued success, the new jobs this will bring, and we're proud of the continued growth among excellent tech talent in our city." 
"We are so excited about the growth of Code Kolas and are anxious to assist them in meeting their needs," said Betty Nelson-Ekey of CBIZ, a business consulting firm."
To assist with Code Koala's expansion, DED offered a strategic incentive package that the company can receive if it meets strict job creation criteria.