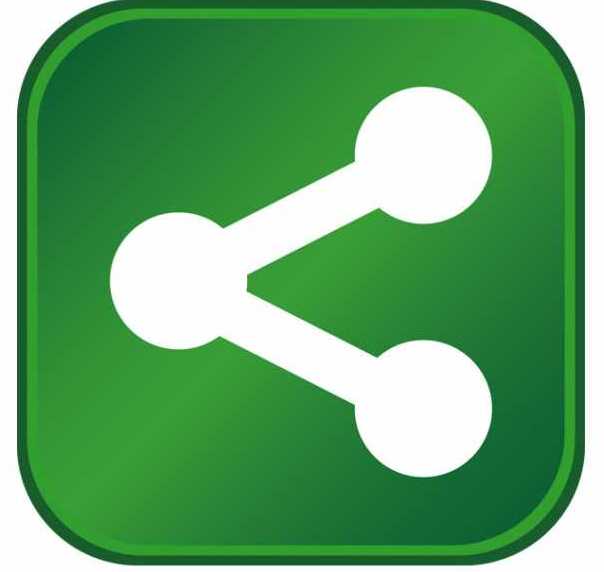 The Missouri Department of Economic Development (DED) announced a St. Louis-based information technology consulting firm will expand to a larger facility and increase local employment. GadellNet Consulting Services, LLC, will invest $1.35 million to renovate a building in downtown St. Louis and hire 30 new employees.
"Missouri is the place to be for expanding tech companies and we're excited to announce that GadellNet is growing in the Show-Me State," said Mike Downing, director of the Department of Economic Development. "Investing in Missouri-grown tech businesses keeps us on the cutting-edge of technology and helps create next-generation jobs. We're proud to partner with GadellNet on their expansion project and grateful for their commitment to growing in Missouri."
GadellNet is a full-service IT consulting firm, offering clients personalized solutions including desk support, network engineering, business and technology management consulting, application development, and hosted cloud services. GadellNet's clients are primarily small businesses and educational institutions.
Founded in 2003, GadellNet is headquartered in St. Louis and also operates a second facility in Carmel, Ind. Rapid growth during the company's first 10 years of business has prompted the need to expand. To accommodate its growth, GadellNet is leaving its Brentwood facility and has partnered with Urban Improvement Company to redevelop an existing building in downtown St. Louis. Renovations are expected to be completed late this summer.
"The tech scene is booming here in St. Louis and, as a growing IT firm, it's great to be in the center of all the action," said Joe Gadell, president and co-owner of GadellNet, "With an expansive network of technology resources and an ever-growing pool of world-class talent, Missouri cultivates the type of business environment that GadellNet needs to grow and succeed."
"We're delighted that Gadellnet is expanding to Cortex and we continue to be very pleased with the service the company is providing," said St. Louis Regional Chamber President and CEO Joe Reagan. "The St. Louis region has seen astonishing growth in the IT and technology sectors in recent years. Investments in St. Louis area tech startups more than doubled from $30 million in 2012 to over $66 million in 2013. St. Louis tech startups have access to better resources than they have had at any time in the past. Clearly, an amazing tech ecosystem is coming into place in St. Louis."
ince information technology was identified by his Strategic Initiative for Economic Growth as a top target for next-generation job creation, Gov. Nixon has made attracting investments in this field a priority of his administration. As a result of these efforts, Missouri's robust technology industry and large pool of highly-skilled workers continue to attract investments from growing companies, and the state has had the fastest rate of technology job growth for the past two years. Recent significant expansions in Missouri by high-tech companies – including Netelligent in Chesterfield, Catalent Pharma Solutions in Kansas City, Cerner Corporation in Kansas City, Nanova Biomaterials in Columbia, Cofactor Genomics in St. Louis and MindMixer in Kansas City – have furthered Missouri's status as a technology powerhouse.
To assist GadellNet with its expansion, the Department of Economic Development has offered a strategic incentive package that the company can receive if it meets strict job creation and investment criteria. The St. Louis Regional Chamber also partnered with GadellNet to help make its expansion possible.