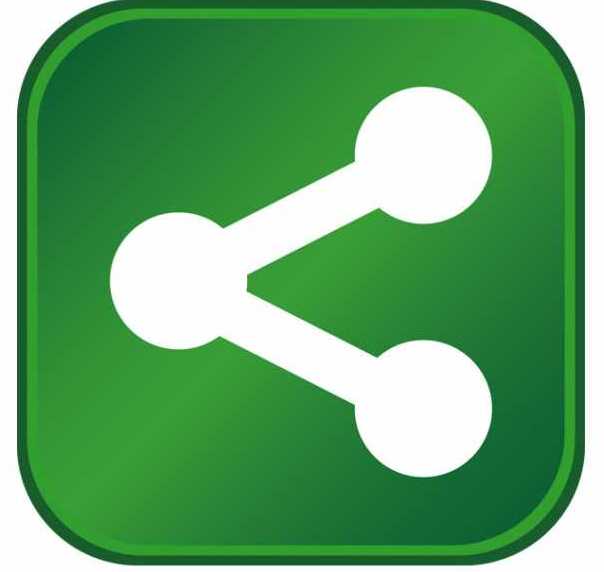 The Missouri Department of Economic Development (DED) will join Huber & Associates, a Jefferson City-based information technology company, to celebrate an expansion of the company's mid-Missouri headquarters on October 16th. The company will increase hiring and plans to create 35 new high-paying jobs over the next five years.
"Missouri is making big waves in the IT industry," said Mike Downing, director of the Missouri Department of Economic Development. "With homegrown companies like Huber & Associates continuing to expand, it's clear that the Show-Me State has all the talent and resources needed to support a booming tech industry. The department is proud to partner with Huber & Associates on its expansion, and happy to see more next-generation jobs coming to mid Missouri."
Huber & Associates, a Certified Women Owned Business, is a full-service computer consulting business that has partnered with IBM and other leading technology companies to offer clients a broad range of services including IT consulting, managed services, backup and disaster recovery, cloud computing, and security. The company was founded in Jefferson City in 1986 and has since expanded to Springfield as well as to seven other satellite locations throughout the Midwest. An expectation for continued future growth has prompted Huber & Associates to increase hiring. The company's expansion includes the renovation of its facility located at 1400 Edgewood Drive, Jefferson City, Mo.
"We moved into our headquarters building in 2004, which was previously a medical facility. In order to accommodate our growing workforce and make the building suitable for our purposes, we needed a complete renovation," said Elizabeth Huber, Chief Executive Officer of Huber & Associates.  "We contacted the state and our local partners and found that there were resources available that could assist with our building goals while encouraging new job creation."
"Huber & Associates is a great example of a local, start up business that has grown exponentially over the past two decades," said Randy Allen, President/CEO of the Jefferson City Area Chamber of Commerce. "We are proud to have them located in our community, not only because of the excellent employment opportunities they provide, but also as a strong community partner."
Since information technology was identified by his Strategic Initiative for Economic Growth as a top target for next-generation job creation, Gov. Nixon has made attracting investments in this field a priority of his administration. In just the past year, the state has attracted numerous investments from expanding IT companies including Netelligent in Chesterfield, BIME Analytics in Kansas City, Cerner in Kansas City, and Mindmixer in Kansas City.
As a result of these efforts, Missouri has garnered national attention as a top location for technology companies. In fact, Missouri has been a top 10 fastest-growing state for technology employment for three consecutive years, according to an analysis by Dice.com of data from the Bureau of Labor Statistics.
To assist Huber & Associates with its expansion in Jefferson City, the Missouri Department of Economic Development has offered a strategic incentive package that the company can receive if it meets strict job creation and investment criteria.