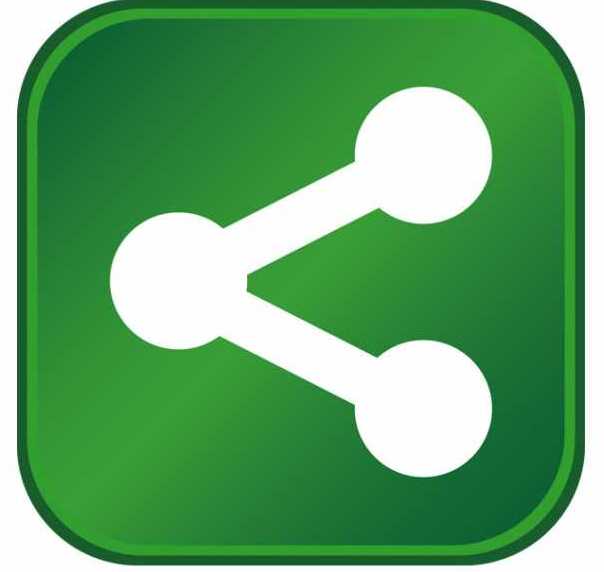 The Missouri Department of Economic Development (DED) announced recently that an information technology company based in Kansas City, Kansas is moving its headquarters to Riverside, Missouri. Velociti (www.velociti.com), a global provider of technology deployment services, plans to move its headquarters and consolidate its primary operations at a new location in Platte County in a move that is expected to create 97 new jobs.
"We are thrilled that another high-tech, IT-based company is moving to the Show-Me State with plans to create nearly 100 new high-paying jobs for hardworking Missourians," said Chris Pieper, Acting Director of the Missouri Department of Economic Development. "This announcement is more evidence of the positive direction of Missouri's economy under the leadership of Governor Nixon, with thousands of new jobs created in the past two years and an unemployment rate that remains consistently well below the national unemployment rate."
With 17,900 new jobs created during the month of August in the latest figures available, Missouri has now created more than 46,000 new jobs in 2011 and 2012 to-date combined. In addition, the state's unemployment rate of 7.2, which is nearly one full point below the national unemployment rate, has been lower than the national rate for 36 consecutive months.
Velociti provides technology deployment services to a global clientele, specializing in the installation, project management, and support of a broad range of transportation and networking technology products. The company's clients include many Fortune 500 companies from a wide variety of market segments including transportation, retail, distribution, manufacturing, healthcare, government, education, food service and public venues. Velociti, with nearly 200 employees, was recently recognized as one of the 50 fastest-growing companies in the Midwest by the Flyover 50 and as number 2,417 on Inc. Magazine's 5,000 fastest-growing companies in the U.S.
Velociti plans to consolidate its primary operations into one headquarters in Riverside, where it will occupy space in the Horizons Industrial Park, beginning in early 2013.
"We've spent the past year looking at potential spaces on both sides of the state line," said Velociti CEO Michael Kahn. " While we found excellent facilities throughout the metropolitan area, we believe that the newly constructed Horizons Industrial Park will best accommodate our rapidly expanding call center and state-of-the-art staging and configuration facility, and that its proximity to an international airport will be appreciated by our global and out-of-town visiting customers and suppliers."
To assist Velociti with its move, the Department of Economic Development authorized an economic incentive package that includes incentives from the Missouri Quality Jobs and Recruitment Assistance programs.