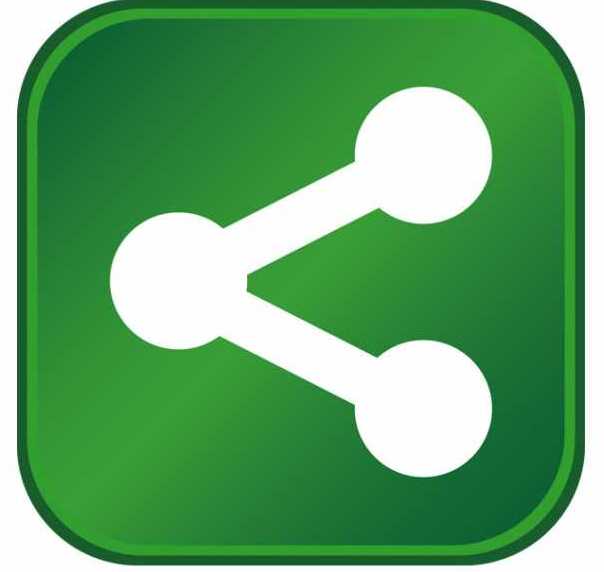 The Missouri Department of Economic Development (DED) announced that LightEdge Solutions, a colocation and information technology company owned by Anschutz Investment Company, will open a new regional office in Kansas City in the SubTropolis Technology Center, which is owned and operated by Hunt Midwest Real Estate Development. The company plans to make a $58,357,912 capital investment and create 21 new jobs.
"LightEdge Solutions is a valuable addition to the state's thriving tech industry and we're proud to announce our partnership with them," said Mike Downing, Acting Director of Missouri Department of Economic Development. "Investing in high tech companies, like LightEdge Solutions, creates jobs, stimulates Missouri's economy and keeps our state on the cutting-edge of the information technology industry."
"Kansas City is a strategic market for our local cloud and data center infrastructure, and Missouri has an extremely attractive business climate that is well catered towards our growing company," said Jim Masterson, chairman and chief executive officer of LightEdge Solutions. "I'd like to thank the State of Missouri and Kansas City for supporting our expansion and providing a competitive environment that fosters advancement and growth."
LightEdge offers dynamic end-to-end network, colocation and IT cloud solutions, providing businesses with reliable access to Fortune 100-level infrastructure backed by technology experts that quickly adapt and scale to meet changing business requirements. Founded in 1996, and headquartered out of Des Moines, Iowa, LightEdge serves both midwest and national companies from their five regional office locations with scalable and customized IT solutions that leverage a fully redundant network backbone and a team of experienced engineers.
"Hunt Midwest is excited to have LightEdge Solutions, the premier colocation and IT cloud service provider, as our anchor tenant in the SubTropolis Technology Center," said Ora Reynolds, president of Hunt Midwest Real Estate Development. "The unique attributes of the Hunt Midwest partnership and underground facility provide a superior environment for our business strategy and mission critical operations," said Masterson.  
Missouri has a robust information technology industry and a large pool of highly skilled workers. Major industry companies are taking notice of Missouri's attractive IT environment and choosing to invest in the Show-Me State. This year, Boeing announced a significant expansion of its St. Louis County facility, creating more than 400 new IT jobs. Unisys, Express Scripts, Wells Fargo Advisors have also increased their hiring of IT employees in Missouri.
Some of Missouri's resources and initiatives that have aided business expansions include the Certified Work Ready Community Program, export assistance, customized job recruitment and screening, Certified Site designation, LocationOne site and building database, and others that can be found at www.ded.mo.gov.
To assist LightEdge Solutions with its expansion, the Department of Economic Development, Clay County, and the City of Kansas City have authorized a strategic economic incentive package that the company can receive if it meets strict job creation and investment criteria.
"My fellow Commissioners and I are pleased to work alongside state and local governments, Hunt Midwest and regional economic development professionals to bring LightEdge Solutions to Clay County," said Pamela Mason, Clay County Presiding Commissioner. "Locking in these types of high-quality job opportunities for the Northland is at the top of my list every day. We're going to keep making sure Clay County is a place where businesses want to be."
"I'm excited to welcome LightEdge Solutions to Kansas City's growing network of tech companies," said Kansas City Mayor Sly James. "Announcements like this underscore our community's attractiveness to businesses in the information technology industry.  I am confident that Kansas City's high-tech assets, and the expertise of our local workforce, make us extremely competitive with other cities across the nation."