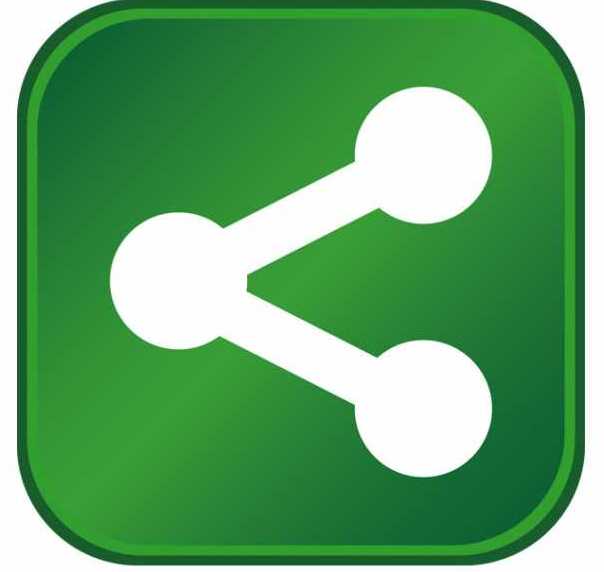 The Missouri Department of Economic Development (DED) announced Mercury Communications & Construction, Inc., a wireless services provider and general contractor, will increase its operations in Fenton. The company's expansion project includes a significant capital investment and is expected to create up to 16 new jobs in the next year.
"Missouri's tech and telecommunications industry is soaring, creating a demand in infrastructure to support it," said Mike Downing, director of the Department of Economic Development. "I'm proud to see a small Missouri business like Mercury answer the call and help pave the way for continued future development."
Mercury is a Women Owned Small Business and family-owned and -operated company that specializes in planning, designing, deploying and maintaining multiple infrastructure projects within the communications, commercial construction, government, and energy markets. Located in Fenton, the company serves clients throughout Missouri and the Central U.S. region. Since its founding in 2000, the company has experienced tremendous growth. This project will be the company's second expansion in recent years. Mercury will build out a 4,000 square-foot space to accommodate the company's increased employment.
"Mercury has a rapidly growing client base so it is important to be in a region where there's a high availability of skilled workers. And we've found that here in Fenton," said Julie Steis, president of Mercury Communications & Construction. "Missouri also has an extremely affordable business climate, which has allowed us to expand quickly to meet the needs of our clients. We utilize as many service providers and vendors as we can from Missouri to help stimulate the economy."
To enhance Mercury's global competitiveness, increase sales, and spur continued job growth, the company was recently awarded a $150,000 grant from the U.S. Department of Labor Trade Adjustment Assistance Center.
Mercury recently received its national certification as a Women Owned Business Enterprise and in 2008 certified as WBE through the Missouri Office of Equal Opportunity.  Mercury strives to work with other disadvantaged companies as mentors and long term partners in the area.
To assist Mercury Communications with its expansion, the Department of Economic Development has offered a strategic economic incentive package that the company can receive if it meets strict job creation and investment criteria.