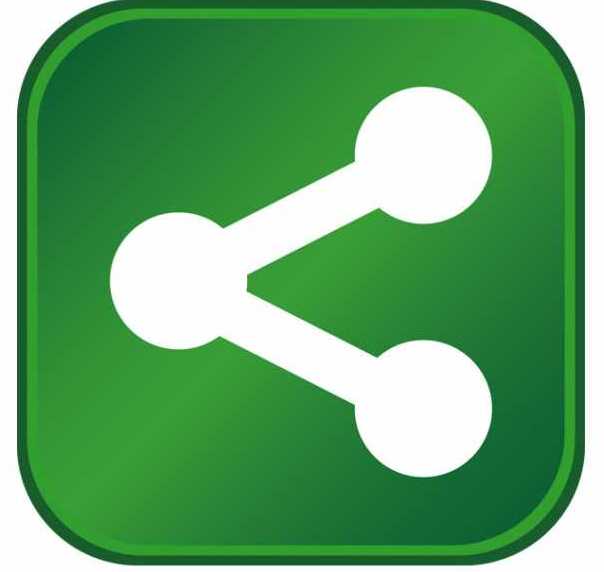 The Missouri Technology Corporation (MTC) approved 10 innovative Missouri companies for $2.6 million in early stage capital co-investment awards to help support their growth and spur job creation. For this latest IDEA Fund cycle, MTC received a total of 38 applications from companies requesting over $14 million in co-investment awards.
"This early-stage support allows startups to gain some traction in their capital raising efforts," said Bill Anderson, executive director of MTC. "It's another way for these young companies to demonstrate validation of their concept to potential investors and for the state to solidify its reputation as being a growing innovation hub. We are proud to support these growing companies and spur entrepreneurism and job creation throughout the state with these co-investments."
The following companies have been approved for funding through MTC's IDEA Funds:
·         AirZaar, Inc., based in Wildwood, was approved for $75,000 for the development of a software platform to manage commercial drone fleets.
·         Olio City, Inc., of St. Louis, curates a city discovery experience based on the users likes and dislikes and was approved for $50,000.
·         SquareOffs LLC, of Kansas City, was approved for $225,000 for its interactive polling platform which increases active engagement and communication for publishers, bloggers and brands.
·         NexMatix LLC, of Brentwood, is an advanced manufacturing company that has created an innovative, energy-efficient, pneumatic valve. Nexmatix was approved for $150,000.
·         TopOPPS Inc., based in St. Louis, a software platform that enables sales managers to accelerate the sales cycle and increase their win rates through machine learning and artificial intelligence, was approved for $250,000.
·         Bacterioscan Inc., of St. Louis, was approved for $275,000 for its diagnostic products to allow healthcare providers to better treat difficult to diagnose infectious diseases through improved prescription of antibiotics.
·         Recursive Labs, Inc., of Chesterfield, is an easy to use co-browsing platform that is useful for anything from meeting collaboration to customer service. The firm was approved for $250,000.
·         AppBase, Inc., of St. Louis, was approved for $150,000 to expand its hosted streaming database for building rich analytics and real-time applications.
·         Better Weekdays, Inc., of St. Louis, was approved for $250,000 for their job-matching platform that allows companies to discover, attract, and engage college students for recruitment.
·         Benson Hill Biosystems, based in St. Louis, is an agriculture technology company that combines plant biology with cloud computing and big data analytics to significantly improve crop performance. Benson Hill was approved for $925,000
MTC is the state's public-private organization that invests directly in tech and bioscience focused startups with the goal of accelerating private capital to fuel their growth. These early stage capital co-investments help startups finance important activities to commercialize their technologies, such as hiring key personnel, protecting intellectual property, prototyping and proof of concept work, and purchasing equipment. Applicants must have commitment from private investors to co-invest before MTC funds can be invested.
As identified in the state's Strategic Initiative for Economic Growth, expanding Missouri's small business community has been a top priority of Gov. Nixon's administration. Since 2011, through the IDEA Funds, MTC has co-invested in 95 companies, which have in turn been able to raise over $350 million in additional capital to grow their businesses and create jobs.