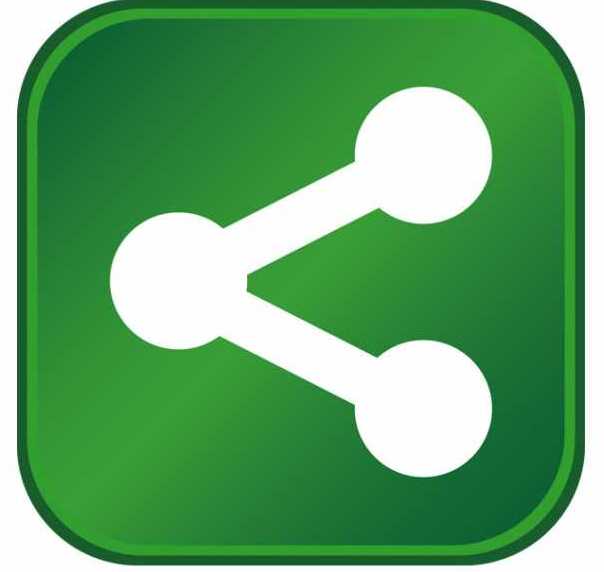 Data Systems International, Inc. (DSI), a global provider of mobile software, has relocated its corporate headquarters to 1201 Walnut Street in downtown Kansas City, Missouri.
The move comes as a result of DSI's continued expansion and the company's need to be headquartered in a setting that matches the innovative nature of its industry.
"Our vision is to be a standard in enterprise mobility, and to accomplish that in this dynamic industry, we must continuously be looking forward to new opportunities," said Matt McGraw, President & CEO of DSI. "So we needed a location that not only accommodates our growth, but more importantly, one that better supports our corporate objectives."
McGraw expects the vibrancy of downtown Kansas City, rated among the top 10 in the U.S. by Forbes Magazine, will help DSI attract the technology talent that is in high demand. Recruiting the correct personnel is critical to the organization's quest to become a standard in enterprise mobility.
"We know our headquarters reflects the culture of this company," McGraw said. "So we want our employees, customers and partners to realize that our efforts to innovate and offer industry-leading mobility solutions extend to the very place where we conduct business. We're honored to call downtown Kansas City our new home."
About DSI
Founded in 1979, Data Systems International, Inc. (DSI) is a leading provider of Enterprise Mobility Solutions(R) that are helping companies worldwide increase productivity and profitability.
DSI's solutions, which include a mobile application development platform, pre-built applications, mobile data collection solutions and enterprise labeling software, enable enterprise-wide mobility -- regardless of data source, device type, operating system or network connectivity.
Based in Kansas City, Missouri, DSI serves clients globally through its offices in the United States, Canada, the United Kingdom, France, India, Singapore, China, Hong Kong, Japan and Australia; through its network of business partners around the world; and through its wholly-owned subsidiary, Unibar Inc. For more information, please visit www.DSIonline.com