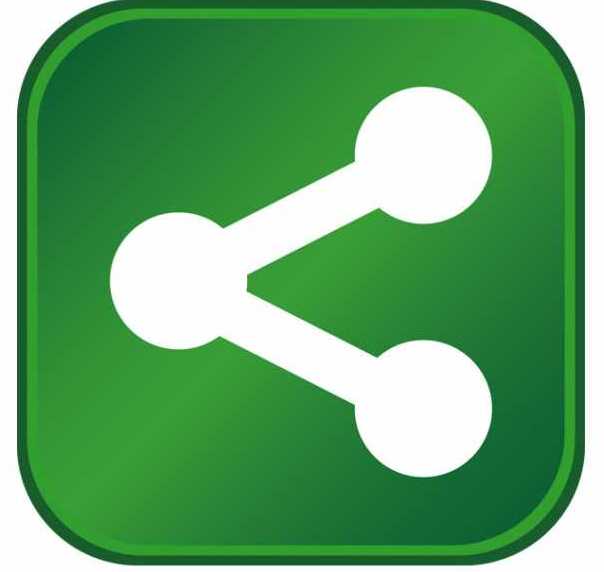 Gov. Jay Nixon announced The Nerdery, a tech agency specializing in customized interactive projects, is expanding its presence in Kansas City. The company's expansion is expected to create 100 new high paying jobs within the next five years. In addition, The Nerdery's project includes a $4.3 million capital investment and millions more in new wages for its growing workforce.
"More and more companies are finding that Missouri's strong tech infrastructure, thriving communities, and talented workforce make the Show-Me State a perfect destination for innovative companies to succeed," Gov. Nixon said. "In the past decade, The Nerdery has set down strong roots in Kansas City, and it is very exciting to watch them grow."
Based in Minneapolis, The Nerdery is an interactive design and development company that partners with clients to engineer and execute their interactive projects, including websites, mobile and social-media apps. Since starting in 2003, the company has outgrown its offices a dozen times over and today employs 500 people in its Chicago, Minneapolis and Kansas City locations.
In 2012, the company opened a location in Missouri, its third major market for growth. Having outgrown its original Kansas City office where it currently employs a staff of 26, The Nerdery relocated to a larger, permanent location, as anchor tenant of the historic Western Union Building at 100 E. 7th St. The Nerdery's larger location will accommodate its emergent Missouri workforce, comprised of web developers, UX designers, and QA engineers, among others.
"There is a lot of opportunity for The Nerdery in Kansas City," said Tom O'Neill, president of The Nerdery. "With the great talent pool of potential Nerds and support network available to us, KC is an exceptional location to further our work here – and to further our vision to be the best place in the world for Nerds to work."
"I am thrilled The Nerdery chose Kansas City as a growth market, a company consistently on local and national lists for the fastest growing and best places to work, to Kansas City, Mo.," said Mayor Sly James. "It is very satisfying to see that our talent, resource infrastructure and vibrant lifestyle continue to attract such high quality players in the innovation sector."
Since information technology was identified by his Strategic Initiative for Economic Growth as a top target for next generation job creation, Gov. Nixon has made attracting investments in this field a priority of his administration. In just the past year, the state has attracted numerous investments from expanding IT companies including Netelligent, BIME Analytics, Mindmixer, Cerner Corporation, and ECCO Select.
Earlier this year, Kansas City was named one of the top Most Promising Tech Hubs to Watch in 2014 by techie.com. Kansas City was selected as the first city in the nation to receive Google Fiber, a high-speed internet connection that is up to 100 times faster than average broadband speeds.
To assist The Nerdery with its expansion, the Department of Economic Development has offered a strategic economic incentive package that the company can receive if it meets strict job creation and investment criteria. The Kansas City Area Development Council, the City of Kansas City, the Metropolitan Community College and the Downtown Council also partnered with The Nerdery to help make its expansion possible.