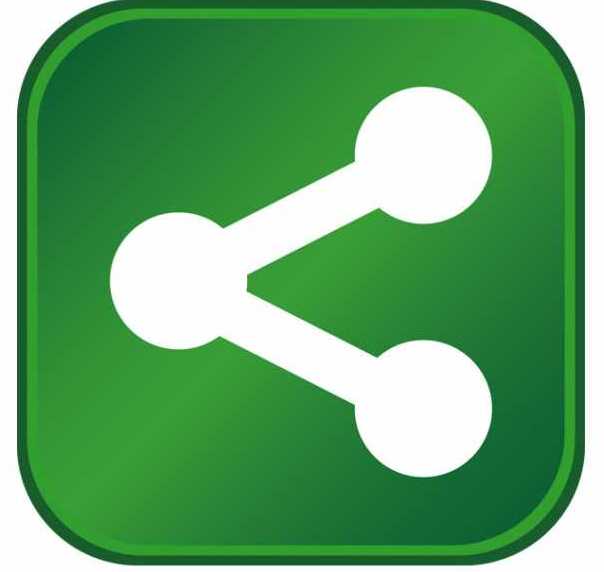 The Missouri Department of Economic Development (DED) announced that top-rated Microsoft Dynamics Partner IT solutions firm Turnkey Technologies, Inc. is nearly doubling its workforce at its St. Louis headquarters to build out new office space to support the growth of cloud computing in the region. The company expects to create 40 new, high-paying jobs in the area.
"Technology companies continue to grow throughout Missouri at an impressive rate and that is especially true for St. Louis County," said Acting DED Director Mike Downing. "Turnkey joins a highly skilled tech community while adding their own sense of innovation. Expansions like this helps build upon Missouri's reputation as a tech and innovation hub for top companies and top talent."  
This 22-year-old homegrown, Missouri tech-company currently employs 48 people at its St. Louis headquarters and also has a small office of five people in Chicago. The growth is fueled by Microsoft's recently announced Microsoft Dynamics 365 platform which fundamentally changes the way companies can purchase and deploy business systems.  The new platform allows companies to only install and adopt the business "apps" they need instead of an expensive, often monolithic installation just to get a functioning business system.
"We are honored to be recognized by the State of Missouri for our work in creating jobs in the region," said Turnkey CEO Chris Gherardini. "We are proud to have contributed to St. Louis' growing technology sector and of our own expansion. In the last three years our workforce has more than doubled in size. We are seeing a growing demand in St. Louis for Microsoft Dynamics business solutions and related services."
According to Dice, Missouri was ranked top 10 in the fastest-growing states for tech jobs for three years in a row (2012, 2013 and 2014). Specifically for St. Louis, CNBC ranked it last year as one of the top five "US tech hubs you probably didn't know about" and now even more companies are associated with the region's tech sector.
"St. Louis County is seeing ongoing growth in tech sector jobs," said St. Louis County Executive Steve Stenger.  "Turnkey Technologies' expansion in Town and Country once again demonstrates the hard-working, educated workforce available in the County and the business friendly atmosphere we have created. Company executives know St. Louis County is a great place to live and work."
Missouri has over 2,000 miles of high-speed fiber optics and offers some of the fastest download speeds in the nation. Kansas City, Missouri, was also the first community in the U.S. to receive Google Fiber.
To assist with Turnkey Technologies, Inc.'s expansion, DED offered a strategic incentive package that the company can receive if it meets strict job creation criteria.