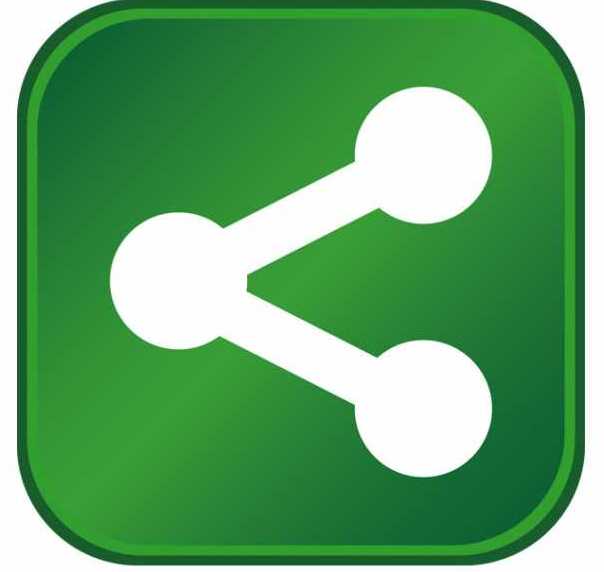 Virgin Mobile®, a consumer champion in the no-contract mobile industry, announces its U.S. headquarters will now reside at One Kansas City Place at 1200 Main St. in downtown Kansas City, Missouri, where the company plans to hire up to 100 people.
Virgin Mobile currently operates from a temporary office in One Kansas City Place, as it just began the renovation of nearly 11,000 square feet of vacant office space on a separate floor and expects to move in when construction concludes by summer 2017.
"In addition to the dense cluster of inventive companies located downtown, the cost of commercial real estate and salaries are more attractive in Kansas City relative to both coasts, especially in New Jersey and California where our former offices were based," said Draper. "Plus, Kansas City is home to a high-end talent pool and ranked high on national lists for places to live and work, which helps attract, hire and retain people that can put purpose and passion into working at Virgin."
After a local and national search for the best talent began in July 2016, Virgin Mobile now employs 27 full-time employees in a variety of marketing, technology, operations, leadership and customer service roles. The company is aggressively looking to hire 33 more people in the first half of 2017, which will bring its headcount to 60 people.
"None of our employees worked downtown prior to selecting our new location and they represent a diverse team of experts in their fields — most from outside the telecommunications industry, which was intentional," said Draper. "We're looking for pattern breakers and smart disruptors with restless start-up energy and ideas that will add real value to people's lives through mobile products and services."
To help Kansas City land the Virgin Mobile office, Missouri agreed to grant up to $1.87 million in incentives through its Missouri Works program if the company creates 84 new jobs over the next five years.
"We are proud of our role, as well as our Missouri partners', in attracting the headquarters of Virgin Mobile to Kansas City," said Tim Cowden, president and CEO of the Kansas City Area Development Council. "Virgin Mobile seriously considered several major metro areas for its headquarters, but we made the case through a strong entrepreneurial and tech community along with vibrant livability, proving that Kansas City was the best choice."
Virgin Mobile chose Kansas City-based architecture and design firm GastingerWalker& to bring its uniquely Virgin office to life on a vacant upper floor of One Kansas City Place.
"The office design reflects the culture of Virgin and represents the type of employees we plan to hire," said Draper. "So, you'll see pops of the Virgin red-hot color accented throughout what we call a modern Pacific Northwest design with wood panels and furnishings. It will also feature décor that gives a nod to Virgin's other companies."
Open positions at Virgin Mobile now include a variety of customer service, mobile technology, digital marketing, branding, operations, logistics, finance, IT and engineering opportunities. You can review them at the company's website.
About Virgin Mobile USA
Virgin Mobile's goal is to bring the Virgin way to mobile and challenge the status quo by providing services beyond just access to talk, text and data. The company will launch groundbreaking services to reach new market segments later this year.
About Virgin Group
Sir Richard Branson established the Virgin Group in the early 1970s by launching a mail-order record business that developed into Virgin Records. Branson's restless spirit of entrepreneurialism, innovation and market disruption has created a diversified group and underpins Virgin's 45 years of growth. Virgin now comprises 60 companies that generate $24 billion in revenue with 71,000 employees that serve 60 million customers.