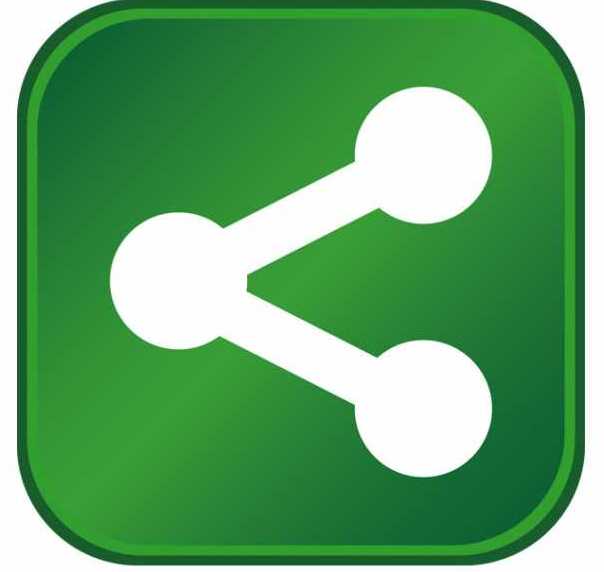 Watlow®, the industry leader in the design and manufacture of complete thermal systems, is pleased to announce plans for reconstructing its facility in Maryland Heights into a new Advanced Technology Center (ATC). The project will add 30,000 square feet of new construction and renovate 56,000 square feet.  The $30 million investment includes the building and additional equipment costs. This project is contingent upon approval of state and local incentives.
"Our vision is to offer our company, our customers and our community a top-notch facility that promotes team member collaboration and innovation to create industry-leading thermal systems in support of our customers' diverse applications," said Peter Desloge, Watlow's Chairman and CEO. "Along with providing a beautiful building for our community, we plan to create 50 new jobs after the building completion." Desloge continued, "Watlow is committed to the St. Louis area. My father started manufacturing in our current location in 1961. Since that time we have grown to become a global, industry-leading technology and manufacturing company that is focused on enriching lives through inspired innovation. The ATC is a vital part of our continued growth and achievement of our strategic objectives."
Watlow is committed to building a world-class technology and development center that will facilitate collaboration across the Watlow enterprise, leverage our core capabilities and technologies to drive product leadership, and promote the flow of learnings across the organization. Along with the team members who currently work at the Maryland Heights location, the technology center will house Watlow's research and development team that is currently located in a separate facility in Fenton, MO.
"Watlow is a true part of St. Louis," said St. Louis County Executive Charlie A. Dooley. "It represents the best of where we have been, and where we are headed. Plus, I am always excited to see new manufacturing jobs in St. Louis. This says a lot about the future of R&D and advanced manufacturing in the region."
Since its founding in 1922, Watlow has steadily grown in product capability, core technologies, market experience and global reach. Headquartered in St. Louis, Watlow currently employs 2,000 workers across fifteen countries, including an R&D center in Fenton, and manufacturing facilities in Columbia, Hannibal and St. Louis.
"Missouri is leading the way in technology job growth, and continued investments by Missouri-grown companies like Watlow further establish the state as a high-tech job creation hub," said Missouri Department of Economic Development Director Mike Downing. "As Missouri works to create next-generation job opportunities, Watlow's expansion is great news for the Maryland Heights community. The Department of Economic Development is proud to be a partner in the development of the new Advanced Technology Center."
To assist Watlow with its expansion, the Department of Economic Development has offered a strategic incentive package that the company can receive if it meets strict job creation and investment criteria. Additionally, St. Louis County plans to offer a Chapter 100 tax abatement, which is worth up to $4 million in local incentives.  
Construction of the Advanced Technology Center is slated to begin in the fall of 2014.