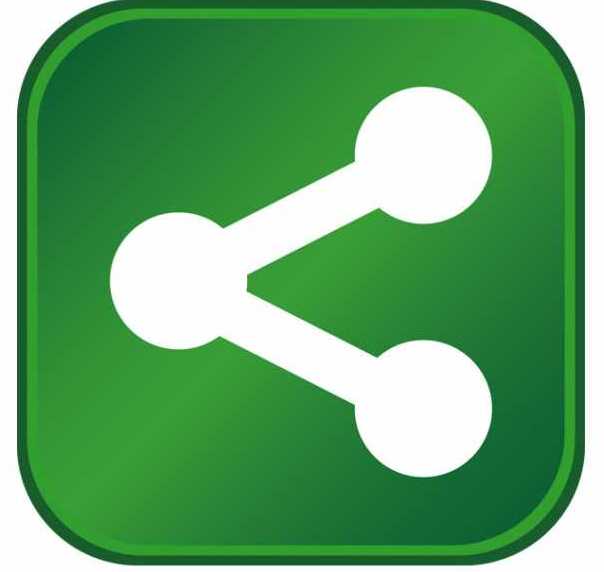 Power and automation technology group ABB announced the company is locating new manufacturing operations in Senatobia, Miss., in Tate County. ABB will establish operations in the 85,000-square-foot facility formerly occupied by Twin Creeks Technologies. The project will create 200 new jobs by its third year of operation, with another 100 expected to be added by the fifth year.
"I thank the ABB team for its commitment to creating 300 new job opportunities for Senatobia's workforce," Gov. Phil Bryant said. "ABB's decision to locate in Mississippi demonstrates to the world that we have the competitive advantages needed for success in today's fast-paced economy. I wish the company many successful years in North Mississippi."
"We are pleased to locate this manufacturing operation here in Senatobia," said ABB Low Voltage Products, Americas Region Division Head Chuck Treadway. "We made our decision after an extensive search. We found that Tate County offered an excellent combination of skilled workers, quality of life and a positive business environment."
The Mississippi Development Authority provided assistance in support of the project for infrastructure needs and workforce training.
"We salute our partners at the Tate County Economic Development Foundation whose teamwork with MDA helped bring ABB to our state, creating hundreds of exciting career opportunities for the people of Tate County and North Mississippi," said MDA executive director Glenn McCullough, Jr. "We look forward to ABB's successful growth in Senatobia."
ABB is a leader in power and automation technologies that enable utility, industry, and transport and infrastructure customers to improve their performance while lowering environmental impact. The ABB Group of companies operates in roughly 100 countries and employs about 140,000 people. The company's North American operations, headquartered in Cary, North Carolina, employ about 20,000 people in multiple manufacturing, service, engineering and other major facilities. For more information, visit www.abb.com .