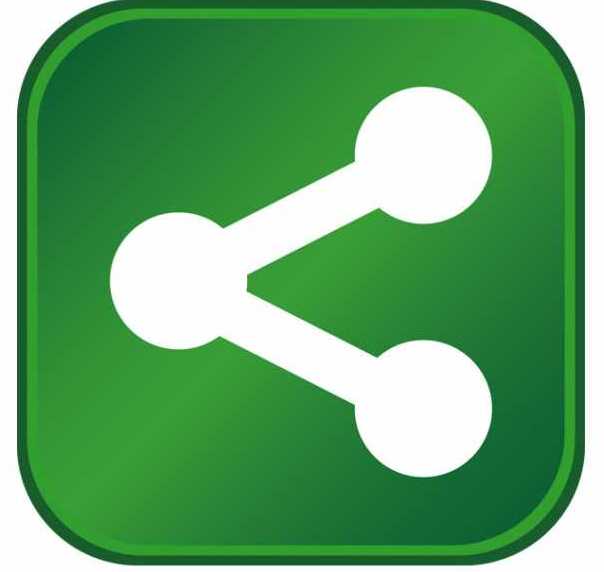 According to an article in Triangle Business Journal, a Boston cloud storage company that counts firms such as Nutanix and Red Hat as partners has opened a hub in downtown Durham – one that could eventually house more than 100 employees.
Scott Dussault, chief operating officer and chief financial officer of Nasuni, says that, right now, the company has 12 employees in North Carolina.
But that could soon change.
"We've got really ambitious goals for growth," he says. "And not just in Boston."
The company was already planning to grow its 80-person engineering team by 60 percent. And its new office in the Triangle opens up an entirely new talent pool, he says.
"We've begun aggressively recruiting in Raleigh-Durham," he says, noting he plans to "definitely double" locally in the next year. "We're hiring both engineering teams as well as technical support teams there."
And company executives had spent a lot of time in the region, working with its technology partners – companies such as IBM. Its knowledge of the area and its companies expedited the site search considerably, he says. Durham wasn't just the first choice – it was "pretty much" the only choice.
"What we discovered was this was a perfect opportunity for us to create an extension to where we are in Boston and really build out our engineering and technical support team," he says, noting the Triangle's location – a little more than an hour's flight from Boston – was also a determining factor. Initially, the firm had expected to open a small footprint, but one of its partners offered an opportunity it couldn't pass up, he says.
"We were able to get the space [Nutanix] was in, which is space that we didn't need today … but we see the opportunity," Dussault says.
The new office, located on the fourth floor of the Measurement Building in downtown Durham, is configured for 110 seats, plus five offices, nine conference rooms and a 24-person training room.  A high-performance video conferencing system will allow the team to work closely with colleagues at the Boston headquarters.
 Dussault says he would not be surprised to see the new location "50 percent full by the end of next year."
He says the $34 billion bid IBM just made for Red Hat validates the cloud bet Nasuni is making. He calls the deal "a positive sign."
Overall, Nasuni, founded in 2009, has 220 employees, primarily in the U.S.