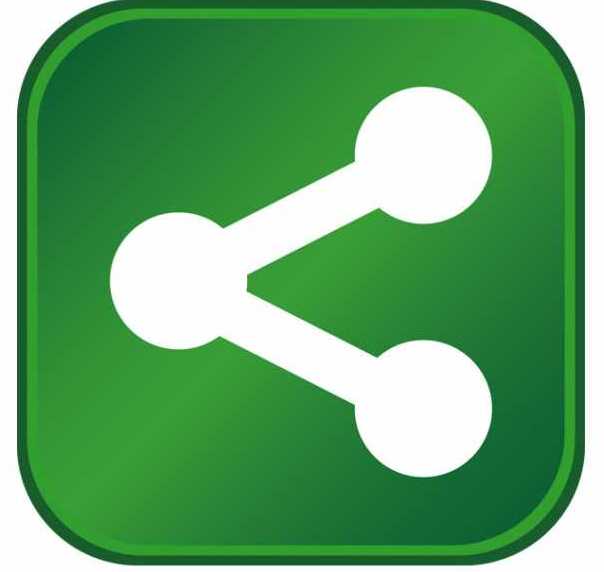 Governor Pat McCrory, North Carolina Commerce Secretary Sharon Decker and the Economic Development Partnership of NC announced Cognizant will open a new IT Delivery and Operations Center in Charlotte.  The company, a leading provider of information technology, consulting and business process services, plans to create 500 jobs in North Carolina by the end of 2018 and invest more than $1.4 million.
"Cognizant is a strong part of our IT industry here in North Carolina," said Governor McCrory.  "Our state continues to be the destination of choice for technology companies across the country, and having Cognizant expanding its presence here reinforces that."
Teaneck, New Jersey-based Cognizant has more than 75 delivery and operations centers worldwide and more than 31,000 full-time employees in the U.S. Cognizant is ranked among the top performing and fastest-growing companies in the world.  The Fortune 500 company currently has nearly 1,500 employees working in North Carolina in Raleigh, Charlotte, Greensboro and Wilson.
"As Cognizant expands, these new jobs will be added all across North Carolina," said Secretary Decker. "The company already has employees in several North Carolina communities, so these new jobs will be significant for the entire state."
 "North Carolina and the Charlotte area are home to some of our largest current and prospective clients.  This combined with the state's strong educational institutions and technology base makes the Charlotte area an attractive location for our newest IT delivery and operations center," said Gordon Coburn, Cognizant's president. "The new Charlotte delivery and operations center will focus on helping our clients in North Carolina and around the world transform into digital enterprises by utilizing innovative new technologies to interact with and provide services to their customers." 
Cognizant will hire highly skilled technology and business professionals to provide consulting and business process services. Salaries will vary by job function and experience, but the average annual salary for the new jobs is expected to be $79,559.  The average annual wage in Mecklenburg County is $59,046. 
"Technology companies like Cognizant know Charlotte is a great place to attract new business," said Senator Malcolm Graham. "We are pleased Cognizant chose to stay and grow in our region."
"We are pleased that Cognizant chose to open its new IT delivery and operations center in Mecklenburg County and in Charlotte," said Representative Carla Cunningham. "We know the company will find the qualified talent it needs to succeed while expanding in North Carolina."
The project was made possible in part by an award to Cognizant from the state Job Development Investment Grant (JDIG) program, as voted by the state Economic Investment Committee.  Receipt of the award is based on proof of job creation and other performance requirements. JDIGs are awarded only to new and expanding businesses and industrial projects whose benefits exceed the costs to the state, and which would not be undertaken in North Carolina without the grant.  
Under the terms of the company's JDIG award, Cognizant is eligible to receive up to twelve annual grants equal to 32 percent of the state personal income tax withholdings from the eligible new jobs created since the date of the initial award.  Receipt of each annual grant is based on state-certified proof that the company has fulfilled incremental job creation requirements. Over twelve years, the JDIG award could yield aggregate benefits to Cognizant of more than $5 million.
An estimated $1.7 million in additional funds from the company's JDIG award could be added to the state's Utility Fund for infrastructure improvements in economically distressed counties. When a JDIG is awarded to a company whose site is located in the state's more economically prosperous counties such as Mecklenburg, 25 percent of the company's grant is allocated to the Utility Fund to encourage economic development in less prosperous counties. For more information on the county tier designations, visit: http://www.nccommerce.com/research-publications/incentive-reports/county-tier-designations
In addition to the N.C. Department of Commerce and the Economic Development Partnership of N.C., other partners who assisted with this announcement include: 
NC Works, Charlotte Works, Charlotte Chamber of Commerce, Wake County Economic Development, Greater Raleigh Chamber of Commerce, City of Raleigh and Capital Area Workforce Development Board.