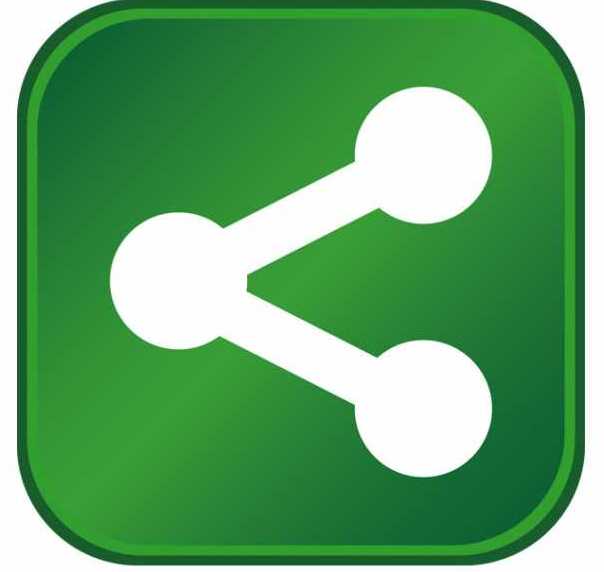 Governor Pat McCrory, North Carolina Commerce Secretary John E. Skvarla, III, and the Economic Development Partnership of North Carolina (EDPNC) announced DB Global Technology, Inc. will undertake a 250-job expansion over the coming two years at its software application development center in Wake County. The company plans to invest $9 million there through the end of 2016.
"North Carolina and DB Global Technology both enjoy rich legacies when it comes to innovation in banking and technology," said Governor McCrory. "Our IT talent, competitive costs, great quality of life and convenient proximity by air to New York City will continue to help foster the growth and success of pioneering businesses like DB Global."
DB Global Technology is a unit of Deutsche Bank AG, the Germany-based global financial services provider. Deutsche Bank [NYSE: DB], founded in Berlin in 1870, currently maintains a global workforce that exceeds 98,000. It reported sales of $47.3 billion in 2014. It established DB Global Technology in 2009 to design software to support the bank's products and services. The company's expansion will accommodate a sharpened focus on developing strategic applications and enterprise-wide technology solutions. The company currently employs more than 600 people in Wake County.
"Today's announcement by DB Global Technology illustrates the return North Carolina gets from its proactive support for existing businesses," said Secretary Skvarla. "In working to help move companies like DB Global closer to their strategic goals, we position our state for the additional jobs and capital investment that come with their continued success."
Compensation for the new positions will vary by job function, but the average annual payroll is estimated to be $21.4 million plus benefits. The average annual wage in Wake County is $50,702. New positions will include technology engineers, software developers and analysts.
We are pleased to expand our footprint in Cary," said Leslie Slover, Head of Deutsche Bank Jacksonville and Cary, N.C. "Deutsche Bank is proud of the work we are accomplishing in Cary and we will continue to strategically invest in the region and build upon our investment in the community."
Under the terms of the company's JDIG, DB Global Technology is eligible to receive up to twelve annual reimbursements equal to 35 percent of the state personal income tax withholdings from the eligible new jobs created. Receipt of each annual reimbursement is based on state-certified proof that the company has fulfilled incremental job creation requirements. Over twelve years, the JDIG could yield aggregate benefits to DB Global Technology, Inc. of $3.38 million upon the creation of 250 jobs.
"We are excited to continue our growth in Cary, as we are a proud member of the Triangle Business community" said Dan Minto, Head of DB Global Technology, Inc.  "Our growth reinforces Deutsche Bank's core value of innovation, as we look to continuously improve our processes and platforms by embracing new and enhanced technology."
The program by law must result in a net revenue inflow to the state treasury over the life of the award. In the case of JDIG-supported projects in Tier 3 counties such as Wake County, 25 percent of the award amount is directed to the state's Industrial Development Fund – Utility Account to help finance economic infrastructure in less populated Tier 1 and Tier 2 counties. DB Global Technology's expansion could provide as much as $1.12 million in new funds for the Utility Account. More information on county tier designations is available here.
Since Governor McCrory took office in January of 2013, more than 237,100 private sectors jobs have been created.
Several partners joined N.C. Commerce and the EDPNC in supporting DB Global Technology's expansion. They include the North Carolina Community College System, the Cary Chamber of Commerce, the Town of Cary and Wake County Economic Development.