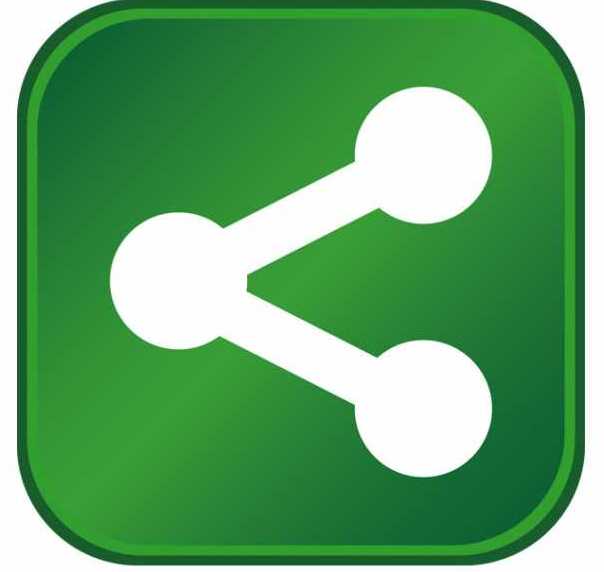 Governor Pat McCrory and North Carolina Commerce Secretary Sharon Decker announced that ePlus is expanding its Managed Services operations with a new center in Morrisville. The 12,000 square-foot facility, ePlus' third Managed Services Center in the United States, is expected to bring up to 50 new jobs.
"We're delighted to see innovative technology companies like ePlus reinvesting in North Carolina," said Governor McCrory.  "By expanding its presence in the Triangle area, ePlus is creating new jobs by leveraging the growth of tech activity in RTP and throughout the state."
ePlus is a leading integrator of technology solutions. ePlus enables organizations to optimize their IT infrastructure and supply chain processes by delivering world-class IT products from top manufacturers, managed and professional services, flexible lease financing, proprietary software, and patented business methods and systems. 
 "We're committed to increasing the number of jobs in North Carolina, and we know that many of these jobs will come from existing companies," said Secretary Decker.  "Innovative companies like ePlus are bringing new technology that will be put to use by the talented workforce of North Carolina."
ePlus Managed Services help enterprises proactively control their IT infrastructure and off-load a significant burden of day-to-day IT tasks in order to optimize operations and manage risk.  ePlus has delivered Managed Services for more than 10 years to a wide range of customers across multiple industry verticals through its 24/7/365 Managed Services Center.
 "The new Managed Services Center increases our national reach and enhances our ability to serve customers across the country," said Dan Farrell, senior vice president of national services for ePlus Technology.  "The new facility in Morrisville, the largest of our three Managed Services Centers, is expected to house up to 50 employees.  Raleigh is a strategic location for ePlus and holds a tremendous pool of technical talent in the Research Triangle Park area from which we can grow our staff and broaden our service offering.  In addition, the new Managed Services Center has close proximity to many of our key partners, including Cisco and NetApp, which will enable us to expand our service capabilities to joint customers."
Founded in 1990, ePlus has more than 900 associates serving federal, state, municipal and commercial customers nationally.
"RTP is known across the globe as being a leader in technology," said Representative Tom Murry. "I will continue to support economic development projects that bring high paying jobs to North Carolina."
"I am excited to see the results of North Carolina's commitment to job creation," said Representative Marilyn Avila. "ePlus and other companies will be able to realize benefits to their businesses for years to come as the state continues to focus on business friendly reforms of taxation and regulation."
ePlus' existing presence in North Carolina includes offices in Morrisville, Charlotte and Wilmington.
"Creating high-paying jobs for the people of North Carolina has been my priority since day one," said Senator Josh Stein. "I congratulate the collaboration of the governor's office, Secretary Decker, and the legislative delegation in making this jobs announcement a reality."
"This is a welcome jobs announcement for the people of Senate District 22 and the region," said Senator Mike Woodard. "These jobs were made possible because of our strong working relationship with the Secretary of Commerce, as well as our business friendly climate in North Carolina."
 For more information about ePlus Managed Services, visit: www.ePlus.com/ManagedServices/Pages/default.aspx.