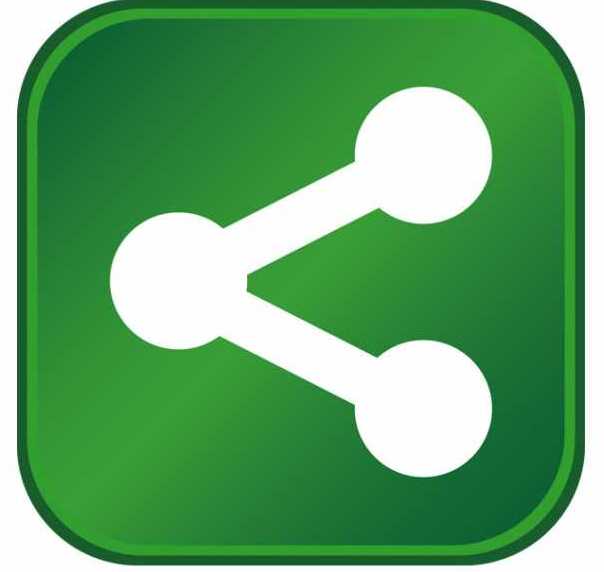 Facebook's Forest City Data Center celebrated its grand opening in Rutherford County on Thursday, after completing the site's first building and beginning to serve user traffic from the facility.
Facebook's Vice President of Site Operations Tom Furlong and Data Center Manager George Henry joined NC Deputy Commerce Secretary Dale Carroll, members of the legislative delegation, Rutherford County Commission Chair Julius Owens, Forest City Mayor Dennis Tarlton, and more than 300 "friends" for a celebration at the facility.
"Our Forest City data center is among the most advanced and most energy efficient facility of its kind," Furlong said. "We want to thank the thousands of people involved, in North Carolina and beyond, for coming together to build and staff a world-class facility in less than a year and a half. This is an amazing accomplishment, and it wouldn't have been possible if we hadn't worked so well together."
"We are proud that Facebook chose to make North Carolina a 'friend.' The feeling is certainly mutual," said Governor Bev Perdue. "The data center has come together with remarkable speed, thanks to the strong relationship between the company and our state and local resources. The investment and jobs at the data center is a boon to that region of the state, and helps confirm North Carolina's distinction as a global business destination."
Congressman Patrick McHenry added in a videotaped greeting, "The Facebook data center is important because it demonstrates Western North Carolina's ability to be on the cutting edge of our evolving high tech economy. For growing companies, the data center sends an important message – Rutherford County is open for business."
Building 1 of Forest City's Facebook project broke ground in November 2010. It is now complete. Building 2 began in the fall of 2011, and it is expected to be complete later this year. Tens of thousands of servers in the facility will help connect Facebook's more than 845 million users around the world.
More than 1,500 people have spent 1.2 million working hours on the data center project so far -- most coming from Rutherford County and the surrounding region. Currently more than 60 people are employed in the facility itself, and an average of 600 construction personnel are on site every day.
Facebook has also been an enthusiastic participant in the community, distributing hundreds of thousands of dollars in grants to county non-profits; helping Isothermal Community College develop its Data Center Institute training curriculum with a donation of technology and time; repurposing computers for area schools; and commissioning a local artist to create a unique piece of public art for the campus, among other initiatives.
 The facility takes advantage of technology developed as part of the Open Compute Project, launched last year by Facebook to drive more innovation and a greater focus on energy efficiency in the data center industry. The Open Compute Projects designs have proven to be 38 percent more energy efficient than the technologies Facebook had previously employed in its leased data center facilities.