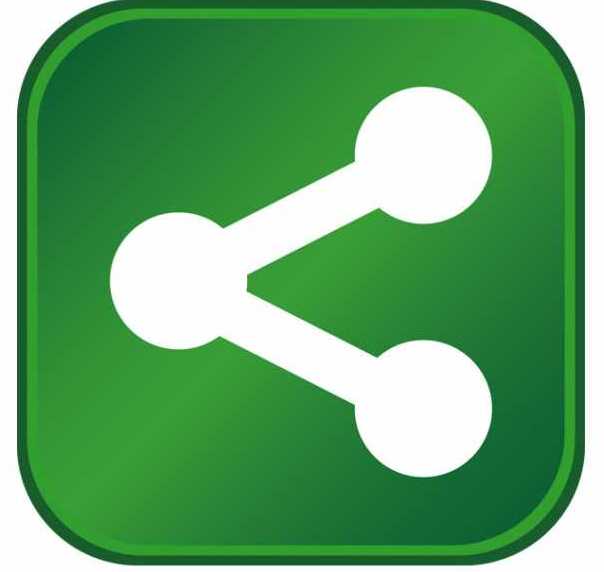 Gov. Bev Perdue announced that Inmar, Inc., a technology company that operates collaborative commerce networks, will expand its corporate headquarters in Winston-Salem. The company plans to create 212 jobs over the next five years and invest $24.5 million. The project was made possible in part by state grants from the Job Development Investment Grant and the One North Carolina Fund award.
"Creating jobs is my top priority," said Gov. Perdue, "The fact that Inmar chose to expand with us in North Carolina is a testament to our top-notch business climate and the potential to develop a tremendously skilled workforce."
Supported by a continuous investment in technology, Inmar operates three cost-effective networks: Supply Chain, Promotion and Pharmaceutical Services. With the power of speed, these networks move billions of dollars annually, and significant amounts of information and goods among trading partners.
"Inmar has positioned itself to be competitive in the marketplace and we are honored that the City of Winston-Salem, Forsyth County and the State of North Carolina support our vision for economic growth and expansion," said David Mounts, Inmar CEO. "Inmar is all about collaboration and after working with the Governor, the Commissioner and the Mayor it is clear that they are true professionals at collaboration, which results in job creation for the people of North Carolina."
Inmar, a privately held company, currently employs more than 640 people in Winston-Salem, and in Forsyth and Mecklenburg Counties. They also have facilities in many states, including Georgia, Texas, Mexico and Canada, with more than 4,200 employees worldwide. The company began as a coupon processor in 1980 and now offers an array of business services to its 1,700 retail, pharmaceutical and manufacturing clients including; supply chain consulting and analysis, field audit services, recall planning and execution, returned goods management, remarketing, digital promotions, rebates management, pharmacy receivables and contract management and coupon processing.
Salaries will vary by job function, but the average salary for the new positions will be $72,783, plus benefits. The average annual wage in Forsyth County is $41,912.
To help facilitate this expansion, the company has been awarded a grant of up to $237,000 from the state's One North Carolina Fund. This fund assists the state in industry recruitment and expansion by providing financial assistance through local governments to attract business projects deemed by the governor to be vital to a healthy and growing state economy. One North Carolina Fund grants require a local match, and this grant is contingent upon approval of local incentives.
"Our history of investing in education has built a workforce that is second to none," said Rep. Earline Parmon, of Winston-Salem. "Companies want skilled, educated workers, and they know they can find them here."
"One of the best ways to create jobs is to fuel expansion by companies that already call North Carolina home," said Sen. Linda Garrou, of Winston-Salem. "We do that by creating an environment in which those companies can grow and thrive."
In addition, the state Economic Investment Committee voted to award a Job Development Investment Grant to Inmar. JDIGS are awarded only to new and expanding businesses and industrial projects whose benefits exceed the costs to the state and which would not be undertaken in North Carolina without the grant.
Under the terms of JDIG, the company is eligible to receive a grant equal to 70 percent of the state personal income withholding taxes derived from the creation of new jobs for each of the 10 years in which the company meets annual performance targets. If Inmar meets the targets called for under the agreement and sustains them for 10 years, the JDIG could yield as much as $4.167 million in maximum benefits for the company.
In addition, up to $1.389 million could be added to the state's Utility Fund for infrastructure improvements in economically distressed counties. When a JDIG is awarded in the state's more economically prosperous counties such as Forsyth, 25 percent of the grant is allocated to the Utility Fund to encourage economic development in less prosperous counties.
Other partners who assisted with this announcement include: The N.C. Department of Commerce, N.C. Community Colleges, Forsyth County and the City of Winston Salem.
For more information about Inmar, including job opportunities, visit www.inmar.com