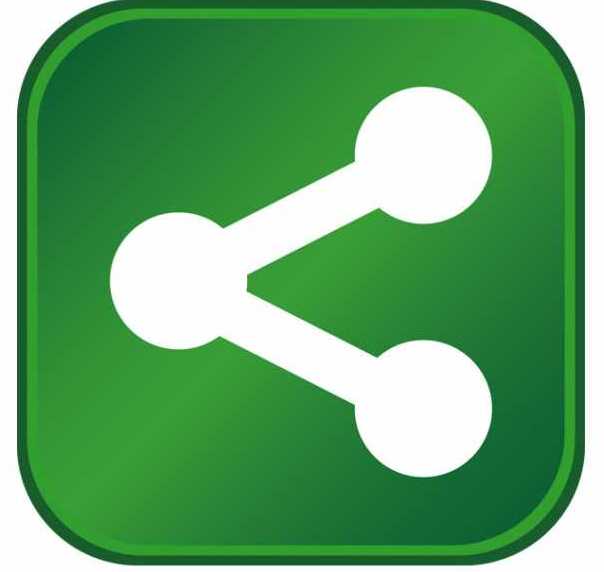 Gov. Bev Perdue announced that Citrix, a market leading provider of cloud, collaboration, networking and virtualization technologies that powers cloud services and mobile work styles, will expand its presence in Raleigh, North Carolina. The company plans to create 337 jobs over the next five years and invest $12.5 million. The project was made possible in part by a state grant from the Job Development Investment Grant.
"Creating jobs is my top priority," Gov. Perdue said. "The fact that Citrix chose to expand in North Carolina is a result of our educated and skilled workforce and our world-class business climate."
In October 2011, Citrix acquired ShareFile, a Raleigh-based technology company, and through that acquisition, formed the data sharing division of the company. ShareFile is in the fast growing cloud services market offering businesses a secure way to send, share and manage files via a Web-based infrastructure. Used by small, medium and enterprise companies, ShareFile is known for its focus on providing a quality customer experience from product design and engineering to customer support.
"Raleigh has been home to ShareFile since its inception in 2005. As a hub for prestigious universities and a well-established tech community, we are excited to find new local talent to join our company," said Jesse Lipson, VP & GM, Data Sharing at Citrix. "We look forward to expanding the Citrix team in what has been recognized as one of the fastest growing U.S. cities."
Citrix, a global, publicly-traded company, currently employs 130 people in Raleigh. In addition to its division headquarters in Florida and California, the company has other significant U.S. locations in Arizona, California, Massachusetts and New Jersey. With more than 7,000 employees worldwide, Citrix produces products that touch 75 percent of Internet users each day and it partners with more than 10,000 companies in 100 countries.
The total payroll for the new jobs is estimated to be $23.8 million once the project is completed.
Today, the state Economic Investment Committee voted to award a Job Development Investment Grant to Citrix Systems. JDIGs are awarded only to new and expanding businesses and industrial projects whose benefits exceed the costs to the state and which would not be undertaken in North Carolina without the grant.
Under the terms of JDIG, the company is eligible to receive a grant equal to 75 percent of the state personal income withholding taxes derived from the creation of new jobs for each of the 12 years in which the company meets annual performance targets. If Citrix meets the targets called for under the agreement and sustains them for 12 years, the JDIG could yield as much as $8.65 million in maximum benefits for the company.
In addition, up to $2.8 million could be added to the state's Utility Fund for infrastructure improvements in economically distressed counties. When a JDIG is awarded in the state's more economically prosperous counties such as Wake, 25 percent of the grant is allocated to the Utility Fund to encourage economic development in less prosperous counties.
Other partners who assisted with this announcement include: The N.C. Department of Commerce, N.C. Community Colleges, Raleigh Economic Development and the City of Raleigh.
For more information about Citrix, including job opportunities, visit www.citrix.com.