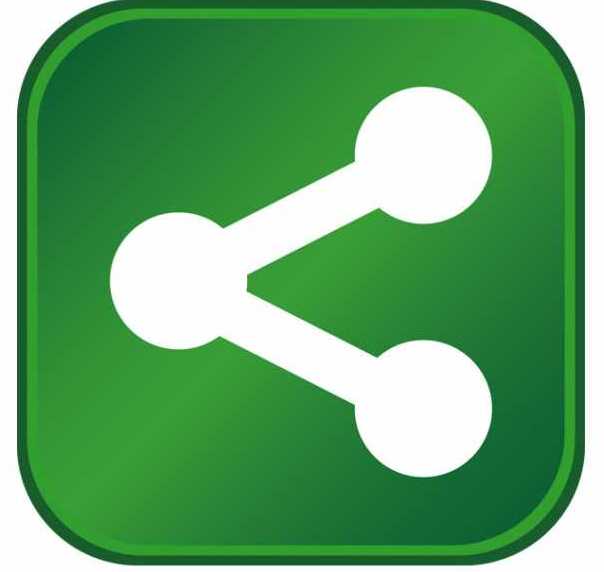 Following the successful repositioning of a former GlaxoSmithKline property in 2012, Grubb Properties and Rubenstein Partners have again partnered to acquire, renovate and market two Class A office buildings in Raleigh-Durham, N.C.
The newly acquired property, totaling 467,000 square feet, is a two-building campus that telecommunications company Ericsson built in 1995 and 2000. Ericsson was the sole occupant until 2009 when it began a relocation of its local operations as part of an international restructuring. The campus is located in the RTP / I-40 office submarket of the Raleigh-Durham metropolitan area and is a member of the Research Triangle Park, one of the most prominent high-tech research and development centers in the U.S.  Immediate neighbors of the property include renowned global corporations such as Cisco Systems, NetApp, and Credit Suisse.
"We are excited about the opportunity to reposition this property into a signature headquarters for companies eager to locate or expand in the nation's leading research and development park," said Grubb Properties CEO Clay Grubb. Rubenstein and Grubb have grand plans for the project, including substantial investments in building renovations and campus upgrades.  The renovated property will become "like new," with several above-standard features, such as an expansive, 67-acre campus and five-acre lake.  The partnership believes new users will find it to be an extremely attractive alternative to new development. "The former Ericsson property is a perfect example of one of our company's primary value-added investment strategies: repositioning former corporate real estate," said David Rubenstein, senior managing partner of Rubenstein Partners.
Rubenstein and Grubb have a strong track record in the North Carolina markets.  Most recently, the groups acquired and repositioned a former GlaxoSmithKline property located in Imperial Center, just outside the Research Triangle Park.  Within the first year of ownership, one of the two buildings -- rebranded as Newcastle North and South -- was fully leased as a world headquarters to a prominent global supplier of composites and resins.  Newcastle South, an 86,000 square foot office building, is still available for lease.
"As we move forward in ensuring RTP's legacy as a destination for great minds and big ideas, we are eager to collaborate with Rubenstein Partners and Grubb Properties," said Bob Geolas, president and CEO of the Research Triangle Park. "Their continued interest in RTP reinforces our strategy. This is very clearly the right time to redevelop the Research Triangle Park. It's an exciting time for us -- perhaps the most exciting time -- as we prepare to re-imagine the future of one of the most successful public-private partnerships in history."
About Grubb Properties
Grubb Properties, founded in 1963, has 50 years of experience in real estate investment, management and development of various property types including retail, office, apartment, condominium, and mixed-use properties throughout the Southeast. Grubb Properties is a vertically integrated real estate operating company with offices in Charlotte, Raleigh and Lexington, N.C. Over the last 25 years, Grubb has completed over $2 billion investment transactions including seven private equity real estate funds. Properties have encompassed over 4.4 million commercial square feet and over 15,000 residential units in both acquisition and development programs. www.grubbproperties.com
About Rubenstein Partners
Rubenstein Partners, founded in 2005, is a private real estate investment management and advisory firm focused on directing and managing value-added office real estate investments, primarily in the eastern U.S.  On behalf of its investors, Rubenstein has invested in more than 8.5 million square feet of office real estate assets located in New England, metro New York, the mid-Atlantic, Midwest and Southeast. www.rubensteinpartners.com.
About the Research Triangle Park:
Managed by The Research Triangle Foundation, RTP is one of the most storied and successful research parks in the world. Centrally located between Duke University, North Carolina State University and the University of North Carolina at Chapel Hill, it contains 7,000 acres and nurtures 40,000 employees and over 170 companies and organizations. RTP is the premiere location to experience the unique intersection of research, education, creativity, industry and entrepreneurship. In addition to renowned companies such as IBM, GlaxoSmithKline, Syngenta, Bayer CropScience, Fidelity Investments, Viiv US, The Hamner Institute, Avaya, Cisco, Credit Suisse, Biogen Idec, BASF, Stiefel, NetApp, EMC and BD Technologies, RTP is also home to numerous startups and incubators, such as bioMason, Avioq, and AgBiome. These companies have invested over $1 billion in RTP over the past five years and continue to remain invested in the community.