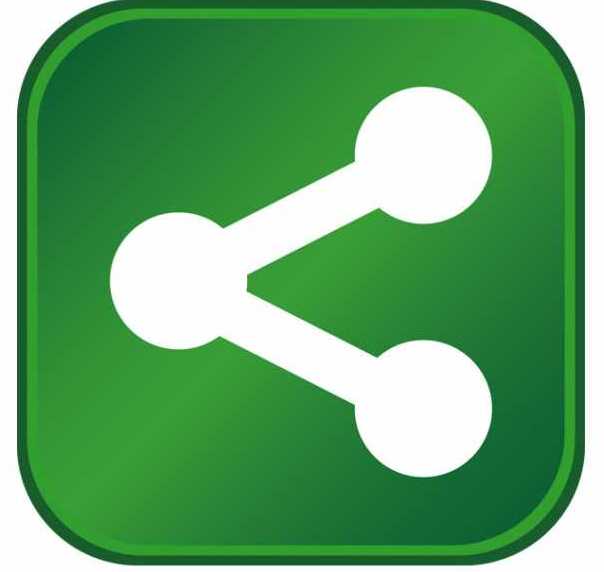 Commerce Secretary John E. Skvarla, III, and the Economic Development Partnership of North Carolina (EDPNC) announced LendingTree LLC will launch a major expansion at its Mecklenburg County headquarters, creating 314 jobs over five years to double in size. The consumer finance information technology company will invest nearly $47 million in Charlotte's South Park community.
"North Carolina is the intersection of finance and technology, and LendingTree's expanded headquarters campus just made that intersection even busier," said Secretary Skvarla. "This innovative company provides valuable financial tools for U.S. consumers, and the Charlotte Region will continue to be an integral part of their success."
Since Governor Pat McCrory took office in January of 2013, the state's economy has generated more than 300,000 net new jobs.
LendingTree LLC is a unit of publicly held LendingTree, Inc., an online loan marketplace. The company's technology platform empowers consumers to comparison-shop over 400 lenders for home mortgages, credit cards, student loans and other credit offerings. It reported $254 million in revenue for 2015. LendingTree currently employs 287 people in North Carolina.
"LendingTree, a company that 20 years ago pioneered online financial technology, continues to bring innovative solutions to the lending process for both consumers and lenders," said Doug Lebda, founder and CEO of LendingTree. "We now have over 360 employees, split primarily between our North Carolina headquarters and our office in California, have been named as one of Fortune magazine's top 10 fastest-growing companies in the world, and the best-run public company in North Carolina by the Charlotte Business Journal. Our growth trajectory further emphasizes our ever-expanding need for top technology, design and analytics talent. And after a very thorough process, we are absolutely certain that Charlotte and the state of North Carolina remain the indisputable location to expand our footprint and advance our leadership position within the FinTech industry."
LendingTree's expansion plans include a new headquarters campus in Charlotte, where the company has been based since 1998. It intends to add technology experts, marketing and customer service representatives among other personnel. Salaries will vary by position, but the average annual compensation will be $81,857. Mecklenburg County's overall average wage is currently $61,275 per year.
LendingTree's expansion in Mecklenburg County is facilitated, in part, by a Job Development Investment Grant (JDIG) approved by the state's Economic Investment Committee earlier today. Under the terms of the JDIG, the company is eligible to receive up to nearly $4.9 million in total reimbursements. Payments will occur in annual installments over 12 years pending verification by NC Commerce and NC Revenue that the company has met incremental job creation and investment targets. JDIGs reimburse new and expanding companies a portion of the newly created tax-base with the goal of increasing the overall revenue benefit to the State of North Carolina. The state reimbursement is contingent upon local participation from Mecklenburg County and the City of Charlotte.
By law, JDIG projects must result in a net revenue inflow to the state treasury over the life of the award. For projects in Mecklenburg and other Tier 3 counties, 25 percent of the eligible grant is directed to the state's Industrial Development Fund – Utility Account to help finance economic infrastructure in less populated counties. LendingTree's expansion could provide as much as $1.6 million in new funds for the Utility Account. More information on county tier designations is available at https://edpnc.com/incentives/county-development-tier-designations/
"The state of North Carolina is the natural choice for innovation-driven businesses," said Senator Bob Rucho. "In particular, the Charlotte region offers an excellent workforce especially when it comes to technology and financial professionals."
Charlotte's position as a global financial center continues to expand with the continued success of companies like LendingTree," said State Representative Scott Stone. "I am proud that the company is building on the positive experiences they've had in North Carolina."
Partnering with North Carolina Commerce and the Economic Development Partnership of North Carolina on this project were the North Carolina General Assembly, the North Carolina Community College System, Mecklenburg County, the City of Charlotte and the Charlotte Chamber of Commerce.