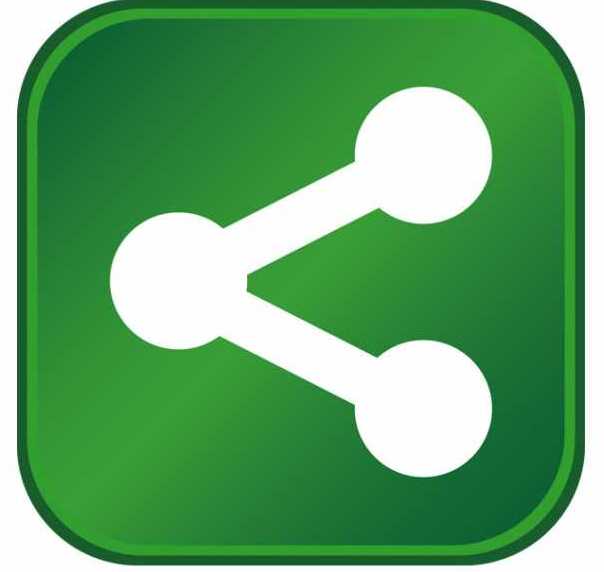 LPL Financial, a wholly owned subsidiary of LPL Financial Holdings Inc., announced the launch of a major technology jobs initiative, starting with the creation of 50 new technology-related positions based out of the company's Charlotte, corporate offices. The company anticipates filling the majority of these positions in 2012, with up to a total of 100 new Charlotte-based technology positions to be added by 2013. Further significant technology-related growth is expected in subsequent years.
 LPL Financial has maintained a significant presence in Charlotte since 2006, employing over 800 across a broad range of functions, including compliance, operations, business consulting and a service center supporting financial advisors and institutions affiliated with LPL Financial across the nation.
This announcement is part of an initiative by LPL Financial to augment the Charlotte office's existing technology staff, bringing it closer in size to its already-existing IT hub in San Diego. The two locations will complement each other, providing redundancy and an extended working day that will allow LPL Financial to continue to enhance its technology infrastructure, program and application development and production services to financial advisors across the nation.
Sallie Larsen, managing director and chief human capital officer at LPL Financial, said, "We are excited to expand our technology presence in Charlotte, which will allow LPL Financial to leverage the Eastern corridor's deep pool of talent within that sector. We are aggressively looking to hire locally within the Charlotte area and to support the city by attracting accomplished tech workers from other areas on the East Coast. We are proud to serve as a leading employer in the city of Charlotte, which continues to be an outstanding source of highly-skilled talent at all levels."
Bob Morgan, president of the Charlotte Chamber of Commerce, said, "The Charlotte Chamber of Commerce welcomes the boost to the local economy that this jobs creation initiative will provide. LPL Financial has been a major and valued employer in Charlotte since establishing corporate offices here in 2006, and today's announcement only further demonstrates their already strong commitment to our community. We are very pleased that the Company continues to reinvest in our city and its people, and we look forward to working with them as a partner in the future."
The technology jobs created through this initiative will be based in LPL Financial's offices near the Charlotte Douglas International Airport. Plans are currently underway to convert existing office space to create facilities that best promote collaboration among high-energy technology teams in a fast-paced environment. The new positions available will include Developers and Project Managers, as well as other IT roles.
For more information about LPL Financial, including job opportunities, visit www.lpl.com.