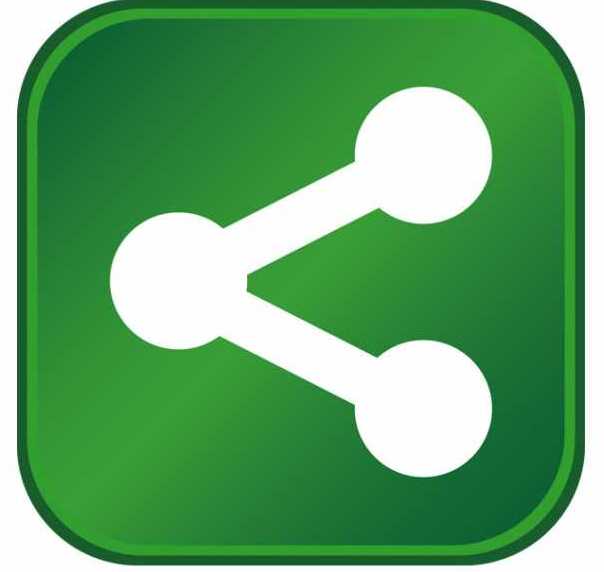 Governor Pat McCrory, N.C. Commerce Secretary John E. Skvarla III and the Economic Development Partnership of North Carolina announced O'Neil Digital Solutions, LLC will open a new facility in Union County and create 250 new jobs over the next five years.  The company plans to invest $90.7 million in the town of Monroe over the same period.
"O'Neil Digital's decision to locate in Union County demonstrates to companies across the nation of the advantages of doing business in North Carolina," Governor McCrory said. "With Union County workers, O'Neil Digital Solutions will not only grow, but thrive."
O'Neil Digital Solutions LLC is based in Los Angeles and provides print and mail services to customers throughout the country.  The company was founded in 1973 by William J. O'Neil to produce time-sensitive investment research publications from his extensive database on publicly traded companies.  Since that time, O'Neil has grown into a national provider of data-driven publishing and marketing communication services for major U.S. organizations. The Monroe location is being established to better serve the company's East Coast customers.
"North Carolina's strategic mid-Atlantic location and low cost of doing business help attract companies like O'Neil Digital Solutions," said Secretary Skvarla.  "Our workforce is ready to get started in these well-paying jobs."
Salaries will vary by job but will include sales, clerical and machine operators. The average annual salary for these new jobs will be $58,819.  The average annual salary for Union County is $38,730.
"We are very pleased to become part of the community of Union County and the city of Monroe," said Jim Lucanish, president of O'Neil.  "One of the largest factors in our choice to come to North Carolina along with its location, and I know it's a cliche', but people make a business. And great people are what we found here. "
The project was made possible in part by a performance-based grant from the One North Carolina Fund of up to $2.25 million. The One NC Fund provides financial assistance, through local governments, to attract business projects that will stimulate economic activity and create new jobs in the state. Companies receive no money up front and must meet job creation and investment performance standards to qualify for grant funds. These grants also require and are contingent upon local matches.  
North Carolina legislators praised the company's selection of Union County for its East Coast operations. 
"Congratulations to O'Neil Digital Solutions for its decision to come to Union County," said Senator Tommy Tucker.  "This is great news for our community and for North Carolina." 
"This is great news for Union County," said Representative Craig Horn. "Not only can we definitely use these new jobs, but these jobs are an excellent fit for Union County.  I look forward to working with O'Neil Digital Solutions and welcome them to Sweet Union!"
"What a great addition for Union County," said Representative Dean Arp.  "I want to be one of the first to welcome O'Neil Digital Solutions to Monroe."
In addition to the N.C. Department of Commerce and the Economic Development Partnership of N.C., other partners that helped with this project include: North Carolina Community College System, Charlotte Regional Partnership, Monroe-Union County Economic Development, the City of Monroe and Union County.