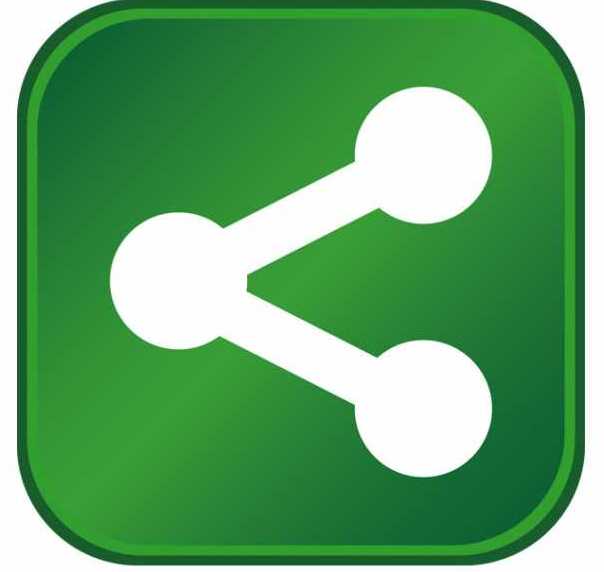 Governor Pat McCrory, N.C. Commerce Secretary John E. Skvarla, III, and the Economic Development Partnership of N.C. announced WillowTree, Inc. will expand in Durham and plans to hire at least 98 employees over the coming three years.  The fast-growing designer of mobile applications plans to invest at least $245,000 in North Carolina.
"One of the nation's fastest-growing companies has decided to grow in North Carolina," said Governor McCrory. "The sky is the limit for companies like WillowTree as mobile apps become increasingly central to the way businesses communicate with consumers."
Headquartered in Charlottesville, Va., privately held WillowTree was founded in 2007.  Inc.Magazine has ranked it among the nation's fastest growing companies for the last four years. WillowTree has a small temporary office in Durham's American Underground, which adds to its 112-person company-wide workforce. The firm's clients include Johnson & Johnson, GE, AOL, Regal Cinema Group, Time Warner, PepsiCo and other major companies. I/T market intelligence firm Forrester Research projects the mobile applications industry will quadruple into a $22 billion marketplace by 2018.
"The choice by WillowTree to grow its Durham workforce is clear evidence that the company is impressed with the talent it found in North Carolina," said Secretary Skvarla. "Skilled I/T workers are a key driver for mobile app development businesses."
WillowTree's expanded operations in Durham will support continued growth of the company's business. New staff will include software developers, mobile designers and project managers. While compensation varies by position, the new jobs will average $83,333 per year in pay. Durham County's overall annual wage is $66,599.
"After an exhaustive search for a new location that offers a high-tech, design-focused culture and attracts world class talent, it became clear that the city of Durham and the state of North Carolina were a perfect match for our needs," said Tobias Dengel, CEO WillowTree. "We are incredibly excited to partner with the city and the state to continue to rapidly grow the WillowTree mobile design and development team."
WillowTree's expansion in North Carolina was made possible in part by a performance-based grant of up to $73,500 from the One North Carolina Fund. The One NC Fund provides financial assistance in support of local governments in creating jobs and attracting economic investment. Companies receive no money upfront and must meet job creation and capital investment targets to qualify for grant funds. All One NC grants require a local government match.
In addition to North Carolina Commerce and EDPNC, other key partners in the project include the North Carolina General Assembly, the North Carolina Community College System, the City of Durham and the Greater Durham Chamber of Commerce.