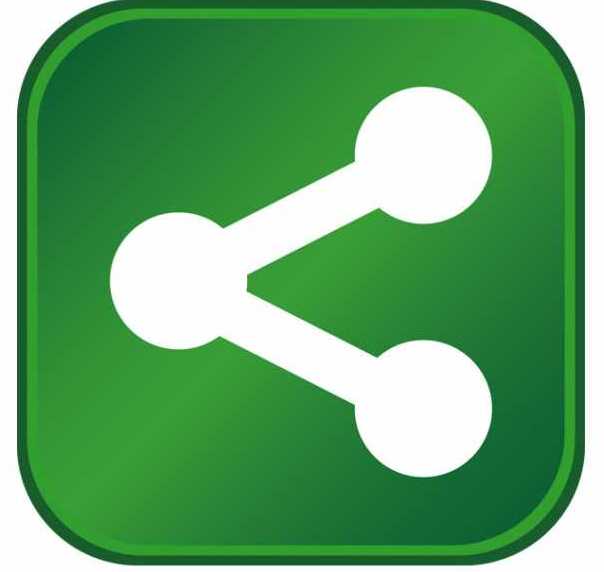 Gov. Jack Dalrymple celebrated the completion of a $22-million expansion at Fargo-based John Deere Electronic Solutions (JDES). The Fargo expansion will strengthen John Deere's global business and create as many as 60 new jobs.
"This expansion represents additional jobs and opportunities for North Dakota, but it is also a reflection of our positive business climate and of our strong and diversified economy," Dalrymple said. "JDES is also a good example of the opportunities we can create by supporting entrepreneurship at our research universities.
"A cornerstone tenant at the North Dakota State University Research and Technology Park, JDES provides internships, research and jobs for talented students who apply their knowledge and skills in meaningful ways," Dalrymple said.
John Deere Electronic Solutions, established in 1987 as Phoenix International, has completed construction of a 90,000 square-foot building that will provide additional office space for its growing engineering staff, test labs and enable the company to expand its power electronics capabilities. The new building will increase the company's Fargo footprint to more than 300,000 square feet. JDES employs more than 1,000 people in Fargo.
Joining Dalrymple for the grand opening of the new JDES facility were Sen. John Hoeven, Congressman Rick Berg, JDES General Manager Tom Budan, Deere & Company Sr. Vice President Jean Gilles and Fargo Mayor Dennis Walaker.
John Deere Electronic Solutions strengthens and further differentiates John Deere's global business by developing reliable and rugged electronic components and systems that function under the most extreme conditions. JDES produces advanced controls, touchscreen displays and user interfaces used in precision farming and trucking. JDES is also developing power electronics technology for heavy equipment, which change the way energy is generated and managed in a vehicle, allowing more horsepower from smaller engines and doing it with less fuel.
John Deere Electronic Solutions is among an impressive list of North Dakota companies that have announced business expansion plans including Amazon, Monsanto, Bobcat Company, Case-New Holland, WCCO Belting, Caterpillar, Steffes Corporation, CHS Inc., Titan Machinery and Cargill.