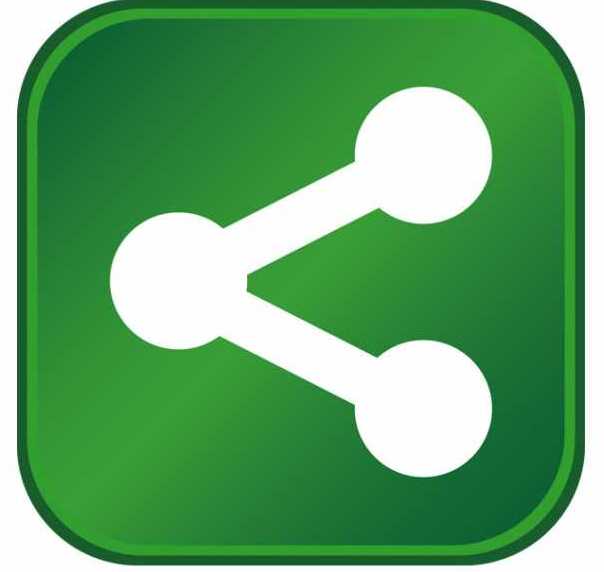 Q2 Holdings, Inc., a leading provider of secure, cloud-based virtual banking solutions for regional and community financial institutions, announced today the opening of its new facility in downtown Lincoln, Nebraska, as part of a broader expansion plan that will also see an upgrade to its headquarters in Austin, Texas.
The Lincoln office — located at 601 P St.— is 20,000 square feet and will accommodate about 100 employees. The facility will serve as the headquarters of Centrix Solutions, a Lincoln-based company Q2 acquired in July 2015 that provides financial institutions with products that detect fraud, manage risk and simplify compliance.
Q2 is also currently expanding its headquarters, a four-story, 130,000-square-foot facility at 13785 Research Blvd. in north Austin. The third and fourth floors of the facility were finished in 2015, with the first floor slated for completion this year and the second floor scheduled for 2017. About 500 employees will occupy the building.
"In addition to our award-winning culture, these new facilities in Lincoln and Austin further drive Q2's ability to attract and retain top talent to develop more innovative products and tools that help our customers scale and grow," said Alicia Harris, director of recruitment at Q2.
Q2 operates an additional office in south Austin—a multiuse facility for employees who live too far from the north Austin headquarters—as well as in Atlanta, Asheville, North Carolina, and Des Moines, Iowa, home to Social Money, a financial services software company acquired by Q2 in December 2015 that offers cloud-based digital services.
"Our goal is to provide each Q2 office with a sense of uniqueness specific to the city and region, while still weaving a consistency in the design that reflects our guiding principles and company culture," said Rodd Chadwick, director of facilities at Q2. "Q2's emphasis on innovation and collaboration is on full display in every facility with glass walls, extensive public work areas and meeting rooms, design labs and the strategic locations of managers and supervisors."
Chadwick and his team sourced design ideas from all corners of Q2's employee base to ensure the most efficient and inviting workspace possible. A portion of the Austin facility's fourth floor—which houses several Q2 executives—eliminates corner offices in favor of rounded walls, curved edges and varying ceiling heights. Conference rooms in the building are named after graphic novel artists, hallways are lined with reclaimed and rolled steel featuring Q2's guiding principles and are carpeted with contrasting color schemes to allow for easier navigation of the building.
"The expansion of the Lincoln and Austin offices embodies the growth we have experienced in the last year, both organically and through the key acquisitions of Centrix Solutions and Social Money," CEO Matt Flake said.
The Austin campus will also be home to Q2's Usability Lab, a new addition to the Austin headquarters that provides a controlled and consistent environment to conduct product research, embodying Q2's dedication to a seamless and comprehensive user experience and product design. The Q2 Usability team is charged with identifying the real, everyday needs of modern community financial institutions and their customers that translates to actionable product development and design.
About Q2 Holdings, Inc.
Q2 Holdings, Inc. (Q2) is a leading provider of secure, cloud-based digital banking solutions headquartered in Austin, Texas. Q2 is driven by a culture of partnership and dedication to empowering community-focused banks and credit unions with digital banking solutions that help them stand apart, scale smart and grow beyond with retail and commercial account holders. Q2's solutions are designed to deliver a compelling, secure and consistent user experience on any device and enable customers to improve account holder retention and to create incremental sales opportunities. To learn more about Q2, visit www.q2ebanking.com.