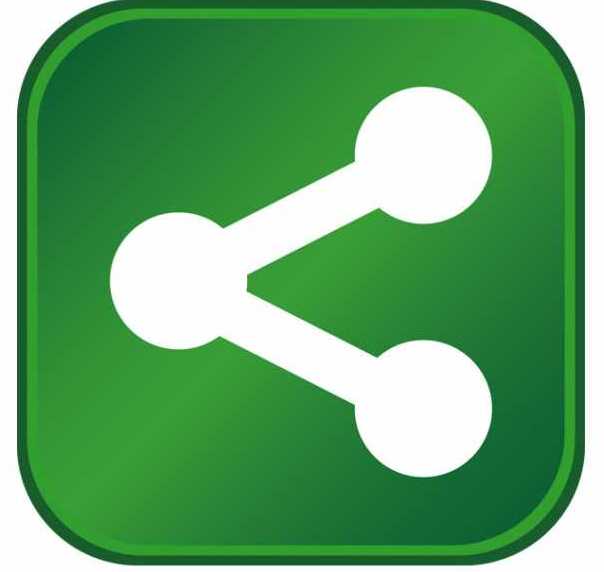 Nebraska economic development officials and business leaders announced a matching $500,000 seed investment from Invest Nebraska, as part of the Nebraska Department of Economic Development Innovation Fund, to Phynd Technologies, a new innovative software firm that will soon launch a new solution for hospitals and health care providers.  Angel investors from Nebraska and Texas also invested an additional $1.4 million.
It's a move that will bring 18 new jobs to Kearney, Neb. over the next two years at an average annual salary of $71,000.
Joining in the announcement in Kearney were Gov. Dave Heineman, local business leaders, and representatives of the Nebraska Department of Economic Development, and Invest Nebraska, a private, nonprofit corporation.
"Phynd Technologies is a great addition to Nebraska's growing technology industry," said Gov. Heineman.  "These new well-paying jobs are a key element of our Talent and Innovation Initiative."
Phynd software is a tool designed for internal use at medical institutions like hospitals and clinics. Critical information about doctors, nurses, assistants and others is often spread across as many as a dozen different databases that are costly to maintain, difficult to share and redundant. Phynd's cloud-based technology helps institutions automate in real-time an efficient process of managing and sharing provider data and helping providers make better and faster clinical decisions.
"Phynd Technologies has all the characteristics of a great startup," said Mark Crawford, Invest Nebraska's CEO and Investment Manager. "Tom White (Phynd founder and CEO) found a problem within health care delivery and designed an innovative solution."
When White began nurturing a new idea for a software company, the Dallas, Texas-based serial entrepreneur started looking for a good place to plant it.
As he surveyed the startup landscape, Central Nebraska looked more and more like lush and fertile ground—an ideal spot where Phynd Technologies, Inc. could take root and thrive.
"I like the idea of starting a company in a small market that's linked with the University system and has high-tech expertise in the workforce," White said.
White was initially attracted to Kearney for its talent pool, but encouragement and support from the Nebraska Department of Economic Development (DED) clinched the deal, he said.
"I was surprised with their desire, interest and passion for me to come here," White said from his office in Kearney. "I felt like the DED listened to my story and really wanted my business."
White first learned about Nebraska's talent pool when he partnered with Xpanxion, a software-consulting firm with offices in Kearney. Xpanxion helped White develop the software that powered his previous startup: Vocada, a software company that created the first technology-based solution for critical test result management (CTRM). It is now used by large hospitals nationwide.
In 2007, Nuance Communications acquired Vocada in a multi-million-dollar deal.
About Invest Nebraska
Invest Nebraska is a venture development organization focused on helping entrepreneurs and investing in high-growth companies in Nebraska. Invest Nebraska is partially funded by the Nebraska Department of Economic Development through the Talent and Innovation Initiative, which is aimed at encouraging small businesses, innovation and entrepreneurship in Nebraska. Visit www.investnebraska.com.
About Phynd Technologies
Phynd Technologies, founded in 2012, is the maker of Phynd, the health care industry's first  Provider Management Platform. Phynd provides a real-time, integrated, cloud technology for sharing and managing comprehensive, validated provider information.  Phynd enables hospital networks to connect with their entire geographic referring base via search tools, and capture data needed by all hospital IT systems. Phynd enables faster communications and better clinical decisions by care providers. Visit www.phynd.com.