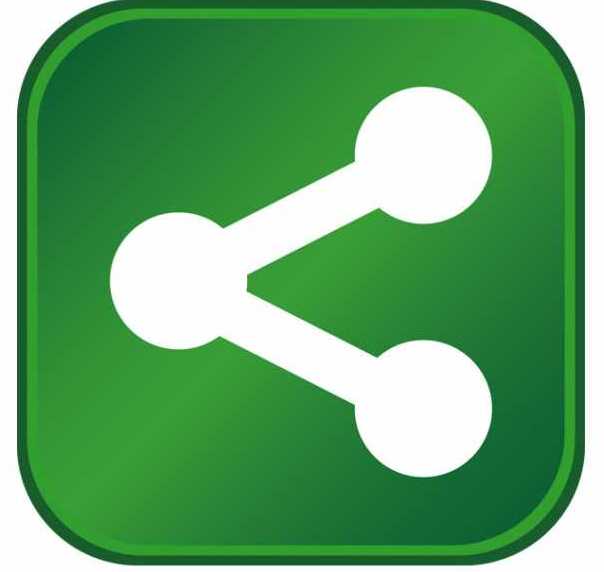 The nation's economy has been down, but things might be looking up for some residents of Elmore County, especially those that live or work in the city of Tallassee.
Last Wednesday, Neptune Technology Group Inc. broke ground on a new state-of-the-art $3.7 million research and devel­opment center located adjacent to the current engineering fa­cility on Alabama Highway 229 South.
"Elmore County was already known as a center of manufac­turing and now to see a compa­ny of the caliber of Neptune Technologies invest in a re­search and development center demonstrates the strength of our knowledge-based economy," said Eric Basinger, executive di­rector of the Elmore County Economic Development Author­ity. "The development of a re­search and development center shows a strong commitment to excellence and we are proud to have Neptune Technologies Group Inc. located in Elmore County."
The 19,000 square foot struc­ture will house up to 90 engi­neering personnel who special­ize in wireless, electrical, mechanical and software engi­neering. Neptune is the second largest employer in the city with close to 600 employees for the water meter manufacturer.
To continue reading this article please click on the link below.
http://www.prattvilleprogress.com/apps/pbcs.dll/article?AID=/20090401/PROGRESS01/904010319/1041/progress01